---
Miner's Day Parade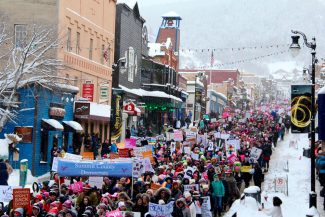 Monday September 4 – March, March, March! Bring your signs and hats. No hats or signs, no problem, we'll have some for you to use. Join us as we march for the Democrats in Summit County!!
Please arrive by 10:00 am to line-up on Swede Alley.  Click here for more details!

---
2017 Municipal Elections

 
This year Park City, Kamas, Oakley, Henefer, Coalville and Francis will hold Municipal Elections for Mayor and City Council Members.   Find out about Deadlines, Candidates and Voting on this new page.
---
Utah Democratic Party – State Convention

Results!
The Utah Democratic Party (UDP) held the 2017 State Convention on Saturday, June 17 at Weber State University.  Summit County State Delegates attended in force to elect new UDP Officers, including Chair, Vice Chair, Secretary, and Treasurer.   We also bid a fond farewell to outgoing Chair Peter Corroon and  discussed the 2017 UDP Platform.  Last, but not least, we met with the Utah State Democratic Party Caucuses.   Congratulations to our new UDP Officers –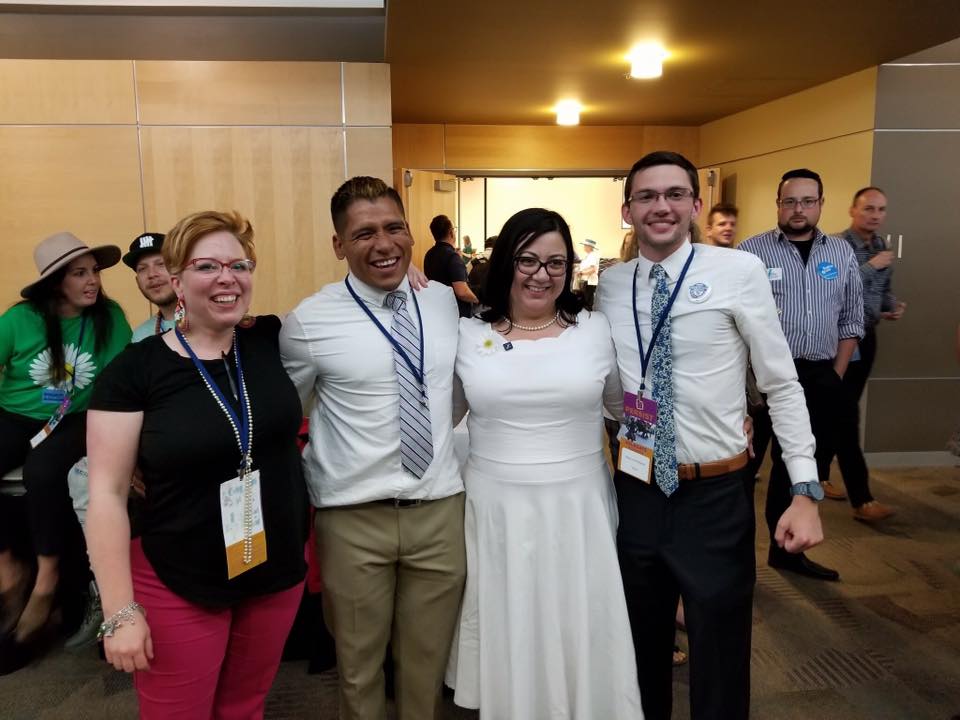 UDP Chair – Daisy Thomas
UDP Vice Chair – Marcus Stevenson
UDP Secretary – Cristobal Villegas
UDP Treasurer – Crystal Young-Otterstrom
---
Calling All Activists!
Make your voice heard in 2017.  Check out the newest page on our Summit County Democratic Party website  TAKE ACTION!  We'll let you know where to find the marches, protests, and other activities that will keep you at the forefront of the excitement!
---
September 2017 Summit County Calendar
September 2-4 Miner's Day Events!!
Saturday, Sep 9 | Utah Democratic Party Central Committee meeting – Timpview High, 3570 Timpview Dr, Provo.   8:30am Registration.   Utah Democratic Party Organizing Convention (continuation from June mtg)   11:30am Registration.   Contact us if you would like to attend as a delegate from Summit County.
Monday, Sep 11 6:30-7:30pm| Summit County Democrats Executive Committee Meeting – Sheldon Richens Bldg, Kimball Junction
Wednesday, Sep 13 | Summit County Council Meeting
Thursday, Sep 21 5:00-8:00pm| Summit County Democrats BBQ – Rotary Park, Park City