---
   Calling all Candidates  
2018 is here and it's time to elect Our County, State and National Representatives
Summit County Council (2 seats)                     Summit County Auditor                          Summit County Attorney                 Summit County Sheriff               UT House Rep 53           UT House Rep 54             UT Senate 26                                      US Congressional District 1
Declare your Candidacy between March 9-15 at the Summit County Clerk's Office in Coalville.     Details on the election process can be found here Elections     Get started with the 2018 UT Candidate Manual.   Would you like to work on a campaign this year?  Awesome!!  Contact us here.                                 _____________________________________________________________
March 20, 2018 – Utah Democratic Party Caucuses
Summit County holds caucuses in 3 locations so that our county voters can:
Chooose Precinct Chairs to organize voters and volunteers, communicate issues, and support candidates in their neighborhoods.
Choose Delegates from each Precinct to represent voters at the County and State Democratic conventions
Click here to see a description of precinct and delegate responsibilities. Precinct Chair & Delegate Resp Jan2018
Caucuses will be held at 6:00pm on March 20 at:
Ecker Hill Middle School (Park City School District residents)
South Summit High School in Kamas (South Summit School District residents)
North Summit High School in Coalville (North Summit School District residents)
click here and input your address to find your precinct
---
Petitions!    Petitions!   Petitions!
Ever feel like the Utah State Legislature is just not listening?   You are not alone!   Concerned citizens across the state are working together to put many serious issues directly on the 2018 ballot.   In order to qualify for the 2018 ballot, petitions must be approved by the Lt Governor's office, and then 113,143 signatures must be gathered from across the state by April.   Each petition requires >2000 signatures from registered voters in Summit County alone.   Contact us today if you would like to add your signature or help gather signatures with us.   There are 4 petitions working to collect signatures now –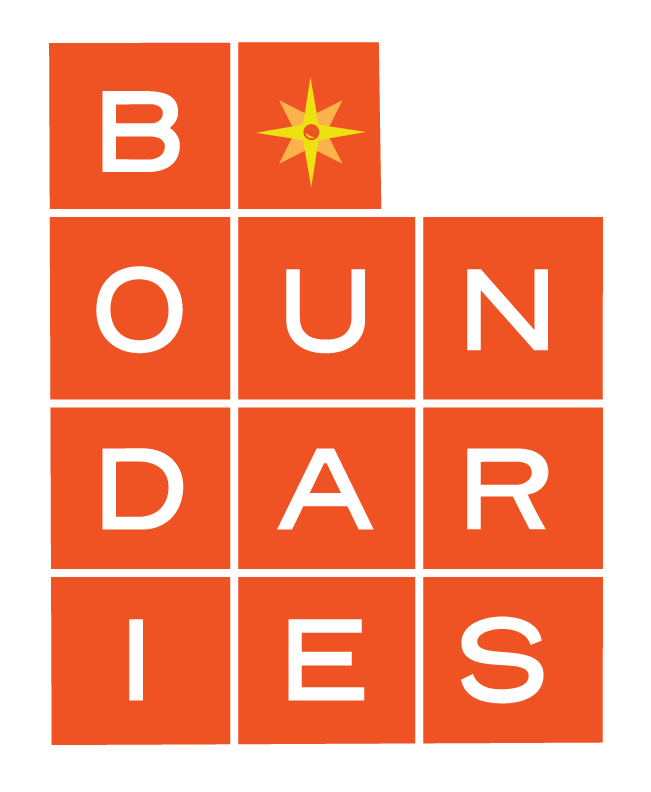 Gerrymandering has got to go!    The Better Boundaries initiative would create an Independent Redistricting Commission to redraw districts following the 2020 census.   It also requires the commission to meet clear standards on how the boundaries are drawn.   Find out more at the website.
---

Utah Patients Coalition (UPC) is leading a 2018 ballot initiative campaign to establish a Medical Cannabis program for sick and suffering Utahns.  The initiative would allow medical cannabis dispensaries to be licensed and operated, and would allow patients to legally purchase medical cannabis with their doctor's recommendation.  Read more here.
---

Every Utah Child Deserves a High-Quality Education    High teacher turnover, large classroom sizes and low per-pupil spending are limiting student success in Utah.   The Teacher and Student Success Act increases investment directly in local Utah schools, by increasing the state income tax and the state sales tax.   Click here for more details.
---
The Utah Decides Healthcare initiative would secure Medicaid and CHIP for tens of thousands of Utahns, ensuring affordable access to doctors and hospitals for our most vulnerable citizens: seniors in nursing homes, mothers and hardworking families struggling to make ends meet.   Find out more here.
 Contact us today if you would like to add your signature to any or all of these petitions.  Or, better yet, help gather signatures with us!
---
March 2018 Summit County Calendar
Tuesday, Mar 13 | Summit County Democrats Executive Committee Meeting –  Sheldon Richins Building, Kimball Junction
Tuesday, Mar 20| CAUCUS NIGHT! –  6:00pm at Ecker Hill Middle School, South Summit High School and North Summit High School
Thursday, Mar 29 | Summit County Democrats County Convention –  6:00pm Park City High School