---
Utah Democratic Party – State Convention !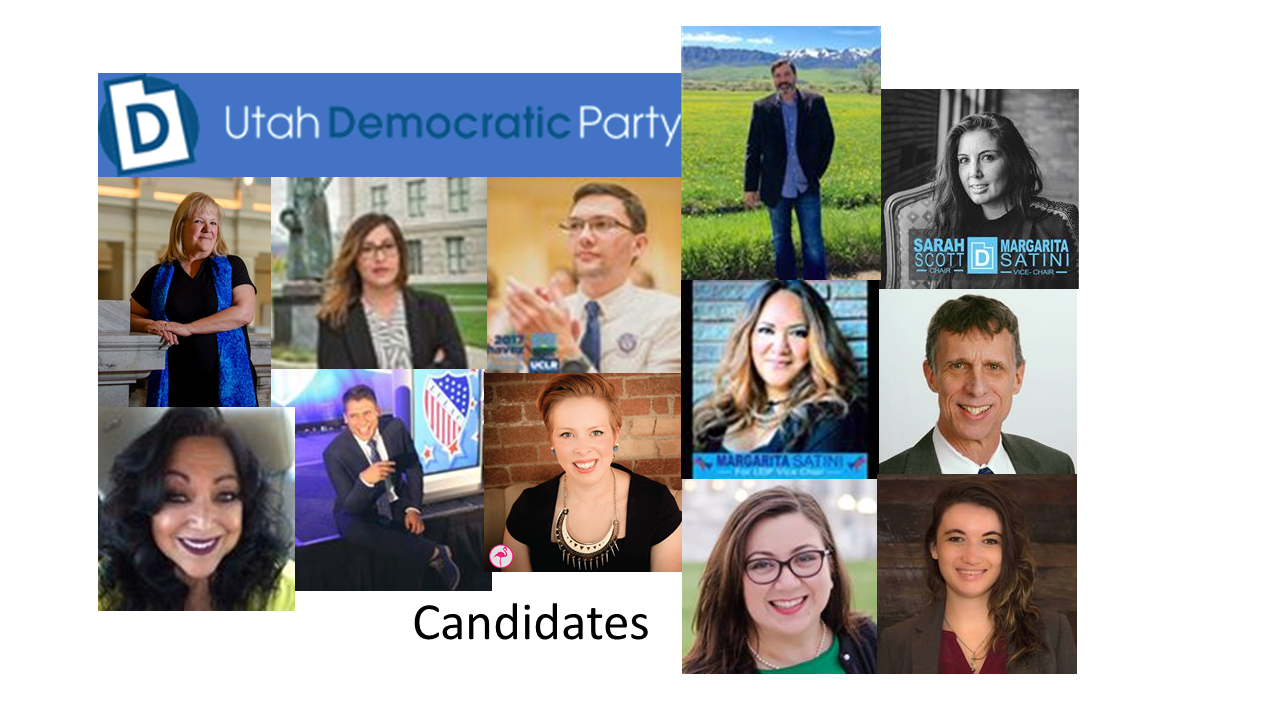 Calling all Summit County State Delegates!! The Utah Democratic Party (UDP) is holding the 2017 State Convention on Saturday, June 17 at Weber State University.   Join us as we elect new UDP Officers, including Chair, Vice Chair, Secretary, and Treasurer.  We will also be approving the 2017 UDP Platform and proposed Bylaw changes.  Registration starts at 8:30am.   For event details click here.
Tickets are still available for the Taylor Mayne Awards Dinner on the evening before the convention.   Meet this year's recipients Dale Cox and Clare Collard.   The event is located at the Rail Event Center in SLC.  Details can be found here.
---
Calling All Activists!
Make your voice heard in 2017.  Check out the newest page on our Summit County Democratic Party website  TAKE ACTION!  We'll let you know where to find the marches, protests, and other activities that will keep you at the forefront of the excitement!
---
June 2017 Summit County Calendar
Wed, June 7 | Summit County Council Meeting – Sheldon Richins Bldg, Kimball Junction  Agenda  
Monday, June 12 6:30-7:30pm| Summit County Democrats Executive Committee Meeting – Sheldon Richens Bldg, Kimball Junction 
Saturday, June 17 8:30am-6:00pm| UDP State Convention – Weber State University, Shepard Union