The Summit County Democrats are working up and down the ballot to get Democrats elected and bring great representation to Summit County. Find out more about your candidates here.
Joe Biden and Kamala Harris recently accepted the nomination at the 2020 DNC convention. The Summit County Democrats have a ton of Biden for President signs, please email info@scdems.org if you'd like one! We'd love for you to donate to one of our local candidates, so we can deliver one of theirs to you too!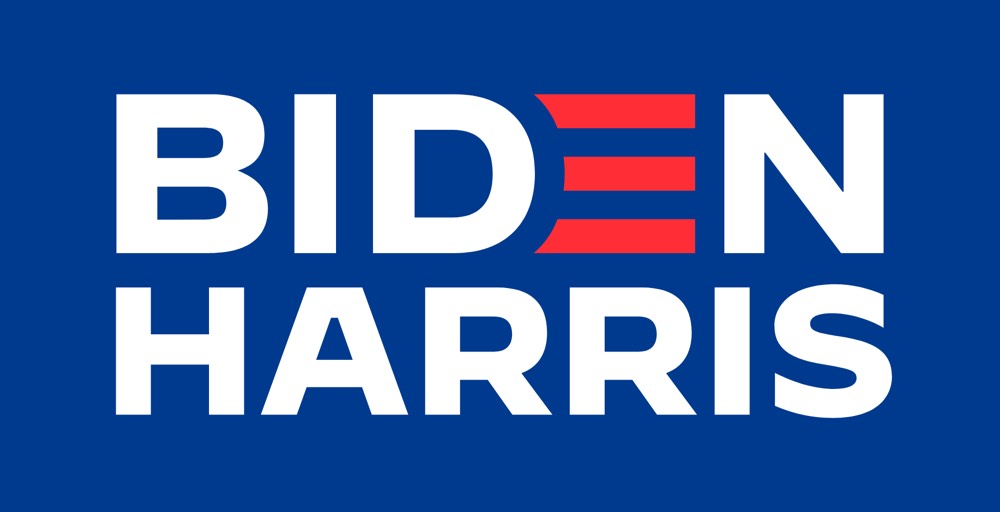 We have an immensely qualified duo running to be Governor and Lieutenant Governor. A professor of business law at the University of Utah, Chris Peterson has worked tirelessly to help industry to improve the lives of their employees and customers. Karina is President of the Cache County Friends of the Children's Justice Center Board and was a founding sponsor of the Medicaid Expansion ballot initiative (Proposition 3) adopted by Utah voters in 2018.
Find out more about their campaign here, and support the great Democrats in their mission to serve Utah. https://petersonforutah.com/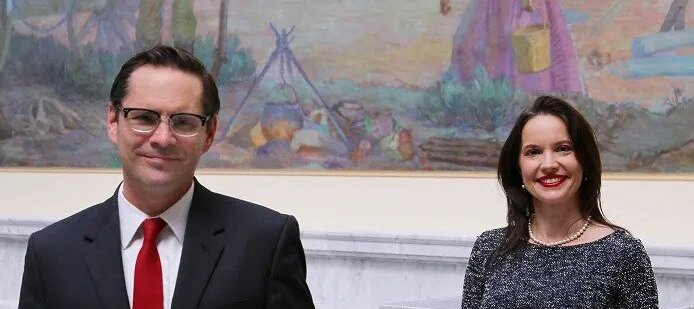 Utah State House Of Representatives
Summit County is split into 3 different House districts – 28,53, and 54. Each voter will be only able to vote for a representative from their district. To find out more about our districts and their boundaries, click here.
Meaghan Miller ran for election in 2018 against incumbent Republican Tim Quinn, and only needed 162 more votes to win. In 2020, Representative Quinn decided not to run again, so this is an open seat. We will be working hard to make sure Meaghan wins, and wins with authority. She will be a great public servant.
Former chair of the Summit County Democrats, Cheryl Butler has worked hard for years to get Democrats elected in Utah. Now, it is her turn to run for this seat representing 5 counties in Rural Utah. She's supported Summit County Democrats for years, it's time for use to return the favor.
Our fearless Democratic Minority Leader, Brian King has served for years in Utah's Legislature. After years of running unopposed, Brian does have a challenger this year, and supporting him to get as many votes as possible will make sure his mandate to represent Summit County is even bigger than ever.
Utah State Senate
State Senators serve a 4 year term, so not every senator is up for election this year. Summit County is in Senate Districts 19 and 26, but only District 19 is up for election this year. To find out more about our districts and their boundaries, click here.
Having spent her professional career helping states ensure fair elections, Katy will be bringing her expertise to the Utah State Senate. Since district 19 only covers a portion of Summit County, not all Summit County voters will get to vote for Katy. That doesn't mean you can't support her, and work to make sure that the State Senate benefits from her voice.
County Council – Roger Armstrong and Malena Stevens
Neither Roger nor Malena have challengers for their races this year, they will be they only names on the ballot. Barring a successful write-in challenger, Roger will continue his service, and Malena will start hers as a member of the council. Congratulations to Roger and Malena!