At our 2022 convention, elected county delegates nominate Democrats for county-wide seats. Find details on all candidates who will be voted on at convention below by seat and alphabetical order. Since both Council Seat E and County Auditor both have multiple Democrats running, they will be decided on by County Delegates by voting at the convention.
Please register for the virtual convention here: https://us06web.zoom.us/meeting/register/tZ0pdeyhrTsuGtAdQU0ggT2GiWdj1W9qAlu_. After registering, you will receive a confirmation email containing information about joining the meeting.
Agenda:
10:00am Start.
Uncontested county candidates, state candidates, and federal candidates speak.
County Auditor candidates introduce themselves and then participate in a moderated Q&A.
County Council Seat E candidates introduce themselves and then participate in a moderated Q&A.
Adjourn around 11:30. Ballots will emailed to county delegates using Election Buddy and voting will be open until 1:30pm.
County Council Seat D
Chris Robinson
Chris Robinson is the only Democrat running for Seat D, and will be voted on by acclamation.
County Council Seat E
Canice Harte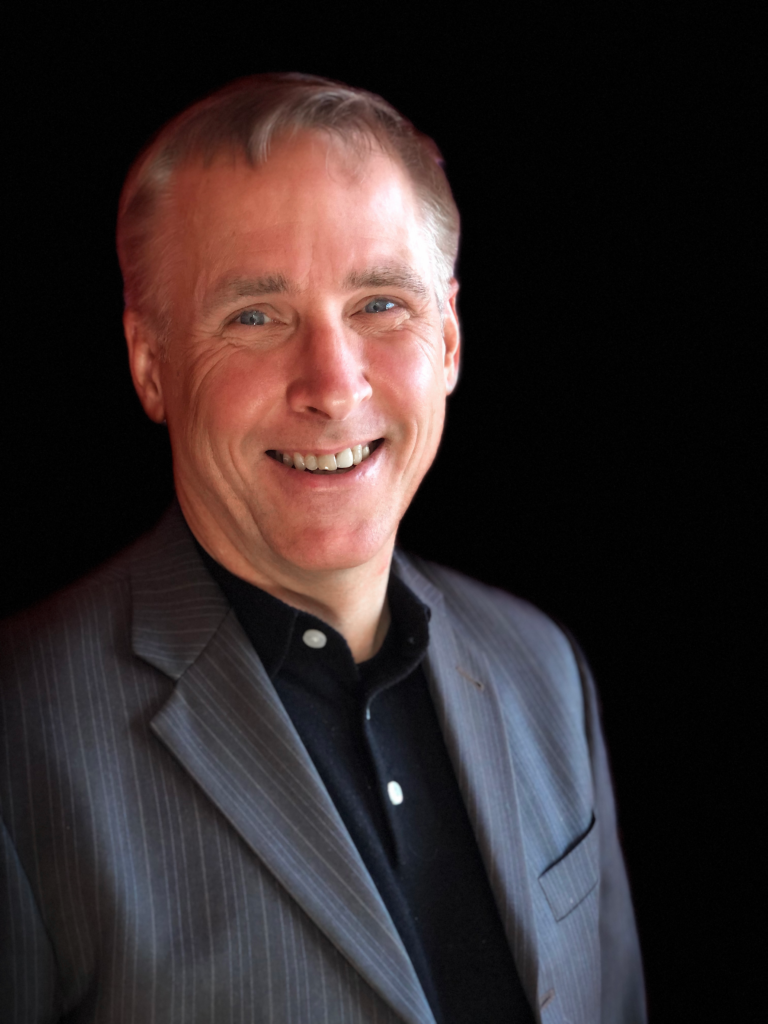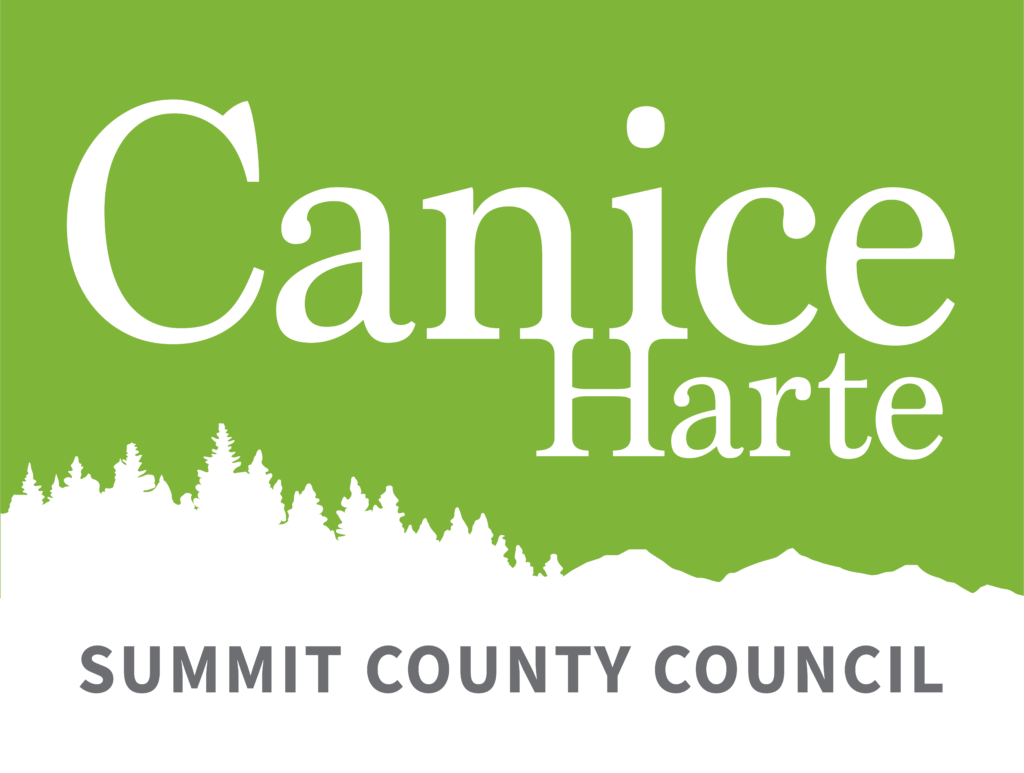 I pledge to represent all the citizens of Summit County and to ensure the voices of our community are heard and respected as we navigate the unprecedented growth and change before us. Together we can turn these challenges into opportunities to build a future that respects the unique character of Summit County and maintains our sense of place.
Summit County has been my home for more than 16 years. My wife Katy Wang, Executive Director of Park City Film, and I are raising two extraordinary daughters who are enrolled in our public schools. I learned my leadership skills in the United States Marine Corps and my passion for service to our country informs my decision to seek public office today. I work in the outdoor sports industry and believe wholeheartedly that stewardship of our environment is vital to the future of Summit County.
Having started two small businesses in our county I believe the appropriate role of government is to foster an environment that allows individuals and businesses to innovate and excel. I am active in Rotary International, serving as a Past President of Park City Rotary and a Past Assistant Governor for Rotary district 5420.
My commitment to our community is reflected in my volunteer activities. I am a Board member of Friends of Summit County Search and Rescue and serve as an active member of the Summit County Search and Rescue Team. My seven years of service on the Snyderville Basin Planning Commission means that if elected, I will hit the ground running taking on the challenges and opportunities posed by the unparalleled growth facing our County.
My passion for this community runs deep and if elected, I promise to be a tireless advocate for all the residents of Summit County.
Sincerely,
Canice Harte
Coleen Reardon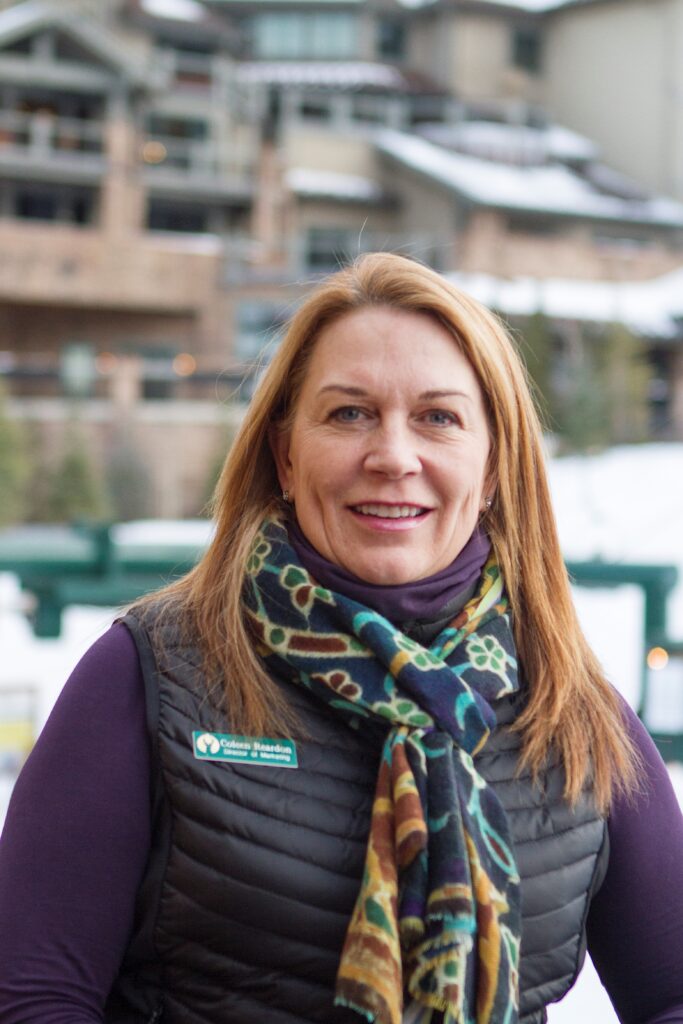 After 28 years, I will soon transition from Vice President of Marketing for Deer Valley Resort into a Senior Advisor position. Running for Summit County Council is a terrific opportunity for me to serve this community that I love and am passionate about.
My career in hospitality and the ski industry began by working for Snowbird. I gained experience in operations and management by climbing the ladder. During my time at Snowbird, I worked in many different departments and my final position was as Communications Manager.
In 1994, Deer Valley Resort hired me to serve as their first Communications Manager. I was ultimately promoted to the Vice President of Marketing and have enjoyed a successful career in the ski industry.
In 1998, shortly after Utah was awarded the bid to host the Winter Olympics, I purchased my first home in Park City. I was intimately involved in the planning and execution of the successful event competitions held at Deer Valley.
I am currently serving on the Park City Hospital Board and the Park City Chamber and Visitors Board of Directors and Executive Committee (currently in my third term and was President of the organization in 2002). I have been a recipient of the Utah Business Magazine SAMY award (Sales and Marketer of the Year) and was named the Woman of the Year by the Park City Women's Business Network.
As a County Councilor, I pledge to advocate for the issues we face in Summit County. Transportation, traffic, and affordable housing are not new, but it is time to collaboratively develop and implement solutions.
I know what it means to work hard, and I would be proud and honored to work for the citizens of Summit County. Thank you in advance for your consideration to support me.
Sincerely,
Coleen Reardon
Coleen for the County
435-513-2772
County Auditor
Michael Howard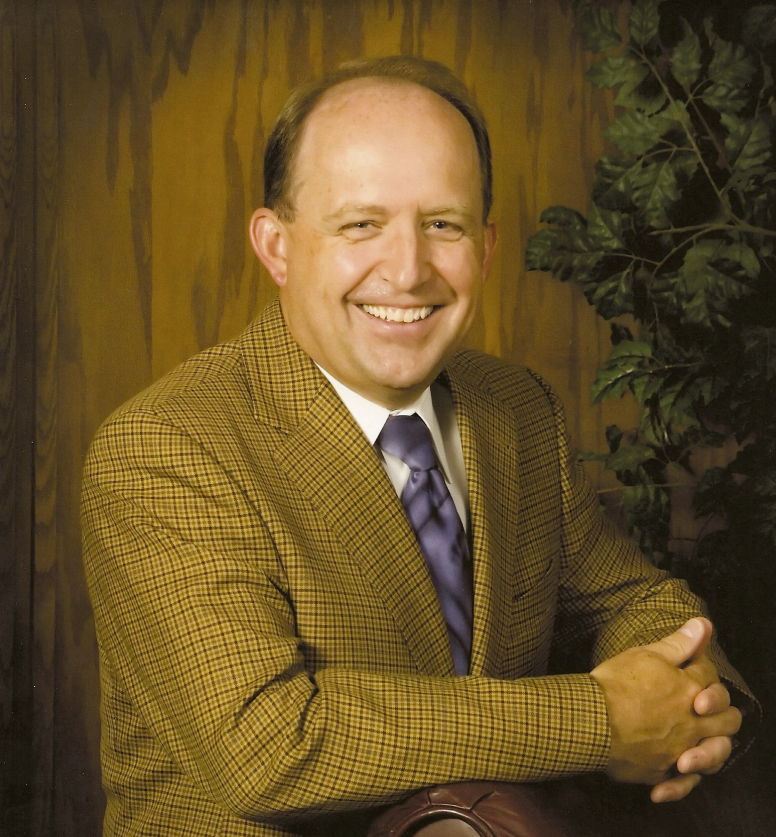 Currently serving a second term as Auditor ensuring the financial business of the County is well managed. Resident of the Park City area for 30 years. Passionate that the County is governed wisely – I pay taxes too.
Member of the ACB for the PC Fire District for 11 years and currently Board Chair.
Former Board Member for Nuzzles and Co. and Summit Land Conservancy.
USSA Level 4 (highest) Timing and Calculations Official.
Former Summit County Treasurer.
Former Scout Master for a PC Latino Scout Troop.
Volunteer outside of work teaching Financial Skills, goal setting, life coaching, mentoring and language to minority communities in PC and Salt Lake.
Married 31 years to the love of my life, Marla! She is the GM/CFO of the Greater Salt Lake Municipal Services District in Salt Lake County.
Daughter Shiona holds a master's degree from the University of Edinburgh in Earth Observation and Geo Science. Utilizes LIDAR to map geography for the US Forest Service.
Daughter Mackenzie is a Nuclear Weapons Officer for the USAF. Finishing a master's degree in Applied Physiology and Kinesiology.
BS Computer Science – Westminster College.
MBA – BYU.
MPA – UofU – Graduation 2022.
Goals:
Expand audit function;
Enhance financial procedures, transparency and reporting following best practices from the IIA, GFOA and State of Utah;
Continue working with the Utah State Tax Commission improving accuracy of tax reporting in Property and Sales Tax areas.
I ask for your support and vote to allow me to continue to work with you accomplishing these tasks. I have seven years of experience, knowledge both practical and educational, relationships with State and local leaders and my overall passion for service. I will "hit the floor running" to serve you, the citizens of this great County.
Cindy Marchant Keyes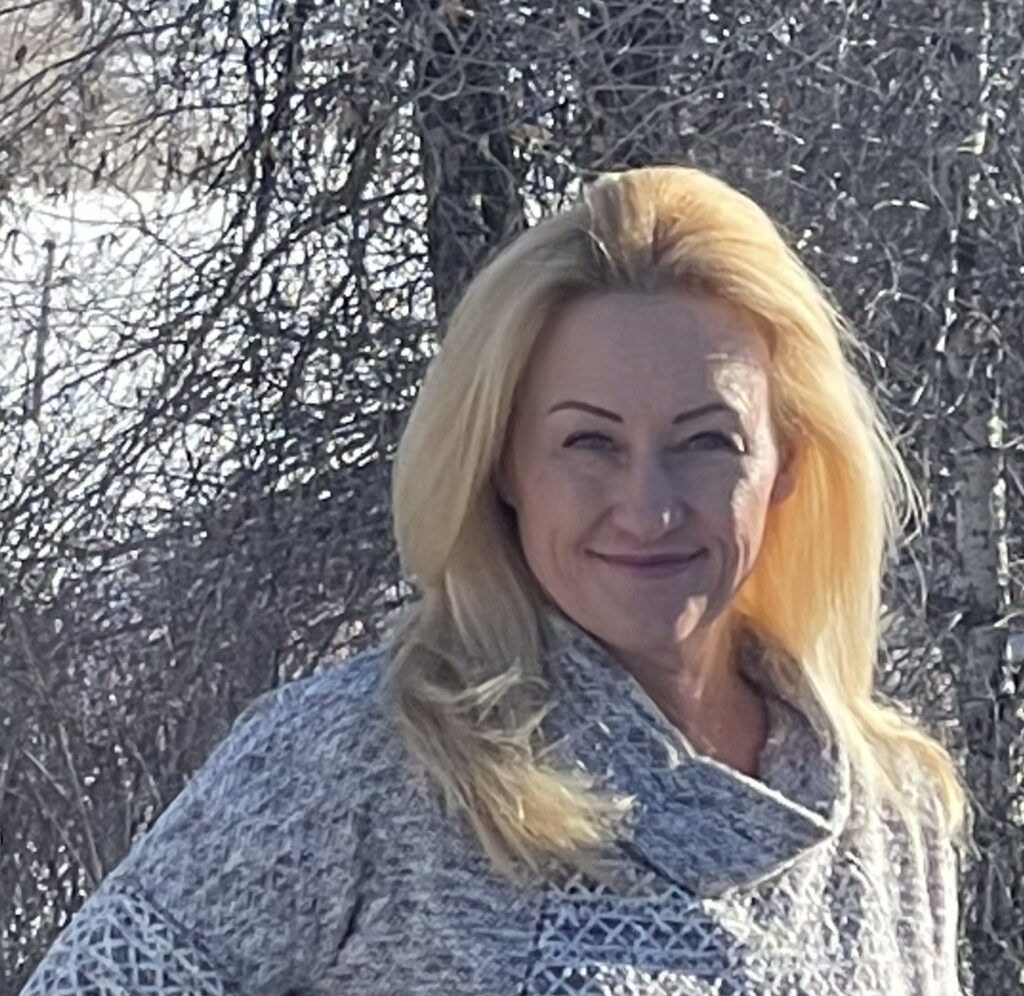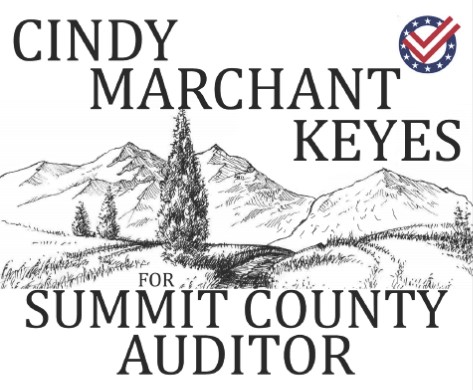 Cindy Marchant Keyes is a 5th generation Summit County resident who is fully vested in the County…her family home. She has a deep love for Summit County–from the beautiful landscapes to the amazing and diverse people.
Cindy graduated from South Summit High School and went on to attend college earning a Bachelor's degree in Accounting. She has over 10 years' experience working in the private sector, has owned several businesses, and has worked in government for the last 15 years. She is currently the Finance Director for the Summit County Health Department, and she sits on several committees: the Summit County Budget Committee, UDOH Funding Formula Committee, President and VP Business Managers Association, a current member of the Utah Auditors Association, and Chief Finance Officer for the Pandemic Emergency Operations Center.
Cindy is seeking election for the office of the Summit County Auditor. She feels that her current work experience in interpreting state code and the Standards of Practice will transfer well into the statutory requirements of the Auditor's office; from calculating tax rates, managing the property tax appeal process, and working with special service districts and nonprofit organizations to name just a few. She says, "I know I have the knowledge, experience, and work ethic required to fulfill this position and will hold myself accountable to the high standard of the Summit County residents".
When Cindy is not working, she enjoys kayaking, horse back riding, traveling to anywhere warm and sunny, and spending time with her family.
For more information about Cindy please visit www.cindykeyesforauditor.com or visit her Facebook page: Cindy Marchant Keyes for Auditor
County Attorney
Margaret Olson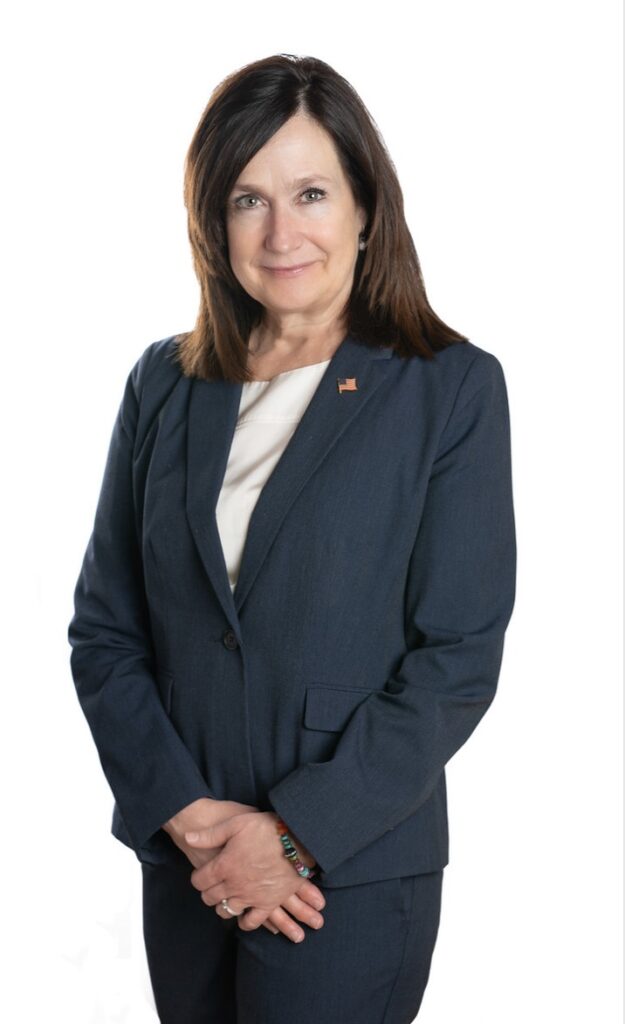 Summit County Attorney Margaret Olson is running for re-election to a second term of office in 2022 to continue to ensure that justice remains integral to the services Summit County provides. During her first term, Margaret:
provided critical, timely legal counsel to the Summit County Health Department with regard to the COVID-19 pandemic;
blocked the hostile Hideout annexation;
oversaw the acquisition and opening of a new Children's Justice Center;
filed the first opioid tort litigation in the State of Utah; and
was elected Outstanding County Attorney of the Year two years in a row (2020 and 2021) (a Utah Association of Counties Award)
Margaret believes in progressive justice. She personally attends the Summit County Drug Court each week as a team member and applied for and received a grant to improve the county's indigent defense system. During her term Margaret also served as President of the Utah County and District Attorney Association. A hands-on, active, and hardworking County Attorney, Margaret personally attends each County Council meeting and routinely researches, writes, and argues cases in court to make sure the citizens of Summit County continue to receive the outstanding representation they have come to expect from the Summit County Attorney's Office.
County Clerk
Eve Furse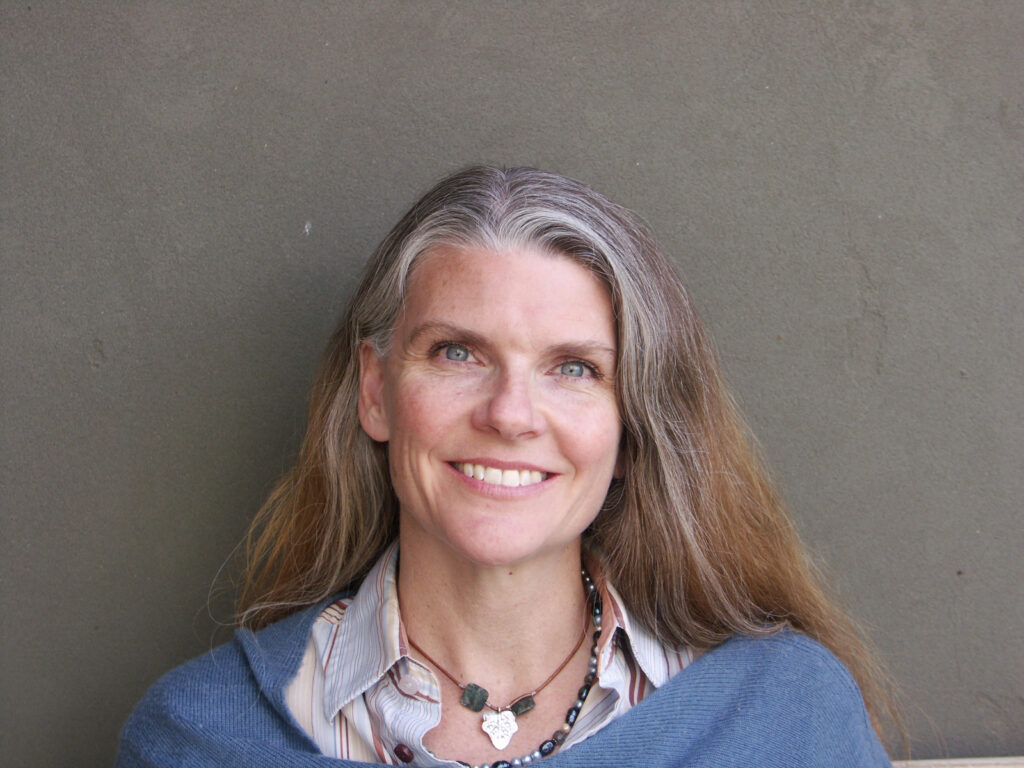 In May 2021, County delegates selected Eve Furse to serve out the remainder of Kent Jones' term as County Clerk. Prior to that she served as a United States Magistrate Judge, a Senior Litigation Attorney for Salt Lake City, a Utah Bar Commissioner, and President of Women Lawyers of Utah. Her law degree has served the her well in administering fair elections and improving transparency. She will advocate for Summit County's voters.
https://www.linkedin.com/mwlite/in/evelyn-furse-6976961bb
Eve Furse is the only Democrat running for Clerk, and will be voted on by acclamation.
County Sheriff
Justin Martinez
Sheriff Martinez is the only Democrat running for Sheriff, and will be voted on by acclamation.