By working together we can build a better County, a better State, a better Society and a better Nation
Summit County Party Officers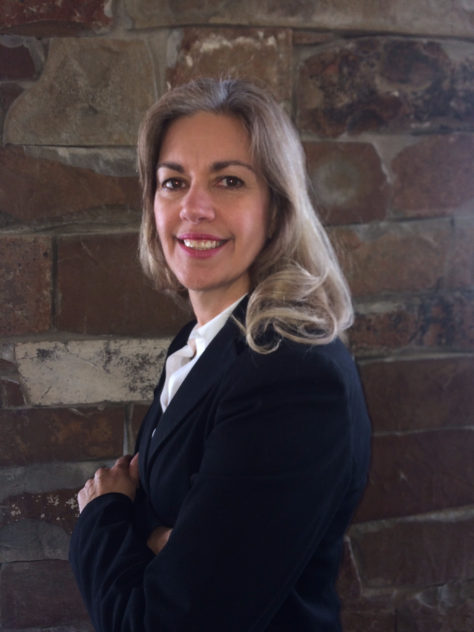 CHERYL BUTLER
Summit County Chair 
Email: butlercr@hotmail.com
Cell Phone: (435) 655-5698
Cheryl Butler is recently retired, after working 34 years as an Engineer and Project Manager for Chevron.   For the last 17 years, she worked overseas managing construction and environmental projects in Kazakhstan, Venezuela, Nigeria and England.   Most of those years, she was also a  working mom with 5 children that are now thankfully all grown and off the family payroll.   Following her retirement, Cheryl established the Talem Foundation, which supports sustainable development projects in countries around the world.  Closer to home, Cheryl was proud to represent Utah as a delegate to the Democratic National Convention in Philadelphia last year.  She is a strong supporter of her local community, serving on the Board of Directors of Habitat for Humanity in Summit & Wasatch counties.  She teaches ESL to local adults through the Park City schools.  She is an active supporter and volunteer in the Utah Sierra Club, Voterize, Society of Women Engineers, the Egyptian Theatre and Sundance Festival.   Cheryl is also a member of the Utah Women's Democratic Club.  Cheryl loves to explore Summit County with her husband, Raymond, on skis or in hiking boots.  She has 5 children, one granddaughter and a beagle.
---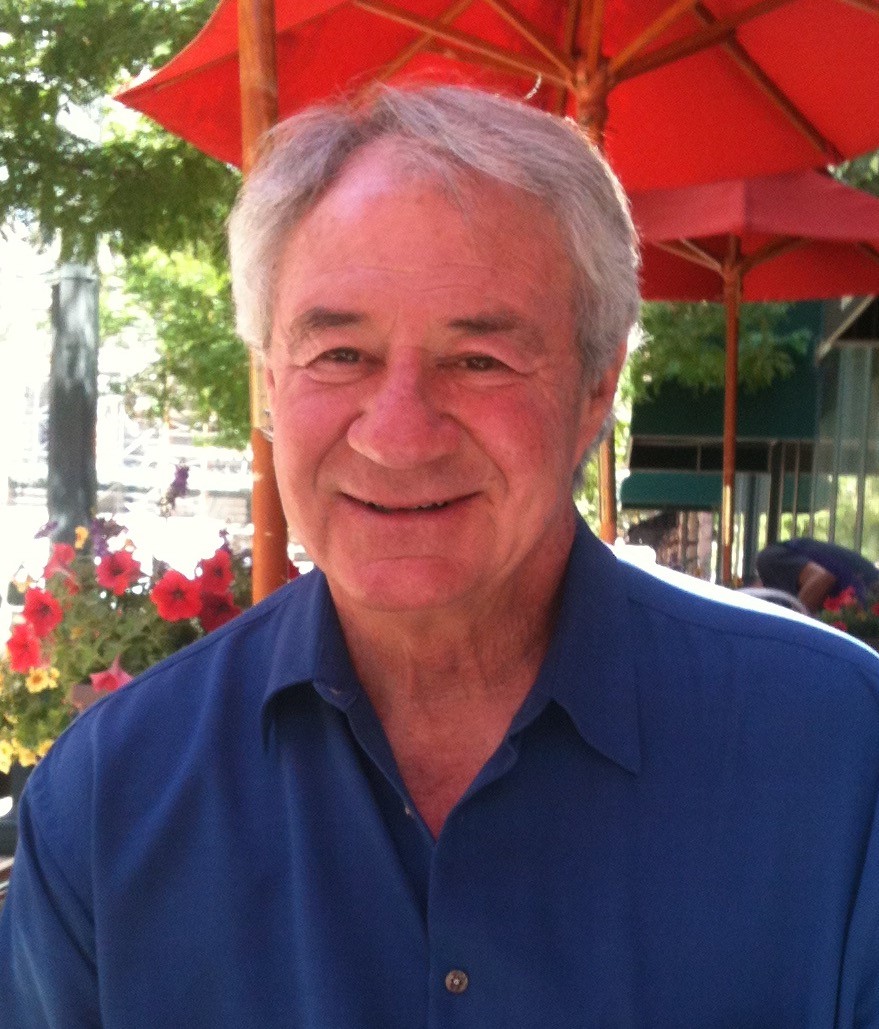 BOB JASPER
West Summit Vice Chair
Phone: (970) 248-3637
Email: bobjasper20@gmail.com
Bob has 3 grown children, one in Colorado, one in Germany, and one in California.  His life partner and woman of his dreams is Francie McNally.  He has a Master's degree from the University of California.  He has been a registered lobbyist for county governments in California  and Nevada.  He worked for city and county governments for over thirty years and was Assistant County Manager in Washoe County (Reno), and County Manager for Mesa, Teton, and Summit Counties.  He is recently retired and was a Bernie Sanders delegate at the Utah state convention.
---

PAMELA LONGLEY
South Summit Vice Chair
Phone: (435) 640-8592
Email: pamela@cliccommunications.com
Calling Summit County home since 2000, Pamela's passion for the outdoor lifestyle that brought her to the area after graduate school has evolved into a love and zeal for the community and the unique mosaic of its residents. A serial "involvement enthusiast", Pamela has served Summit County via the following opportunities over the years; Park City Chamber of Commerce (Marketing Advisory Council 3-year term, IMAC, Communications Committee), Leadership Park City Class XX Alum, Nuzzles & Co. Volunteer, Swaner Nature Preserve Volunteer, and Ski Utah PR Committee. A graduate of Creighton University (B.A) and UNVL (M.S), Pamela has spent the last decade in the hospitality industry as a marketing and PR director, and currently works for a travel software platform that offers online marketplace distribution solutions to hotels and property management companies. She also runs a copy-writing business that services a wide array of clientele.   Pamela and her husband, Brendon, live in the Kamas Valley alongside a menagerie of 4-legged family members. In her downtime, she is an avid show jumping competitor, loves to ski/snowboard, and to head out on hiking adventures with Brendon and their dogs.
---
LILIAMA WOODS

North Summit Vice Chair
Phone: (435) 602-9906
Email: lilirae03@gmail.com
Liliama was born in Park City and when she was 10 moved to Coalville, where she went to middle school and graduated from North Summit High School. She has completed a year at Snow College. Liliama loves Coalville & Park City, and is very excited to represent the community.  She is young and that's a good thing. She can speak to Millennials, while building on the successes of generations that came before her.  Liliama believes that North Summit is ready to be heard, respected, and represented with a fresh voice and new energy.
---

JOSH HOBSON
Summit County Secretary
Phone: (347) 622-1562
Email: josh.hobson@gmail.com
Josh is long accustomed to holding minority viewpoints. By choice, he has not owned a car since 2003, preferring his bicycle and mass transit to get around. In 2011, he chose to move to Park City for the unparalleled access to the natural environment and the existence of a transit system.  He recognizes the challenges of advancing a progressive agenda in this state in these times, but believes that is a fight worthy of our commitment. One of the issues Americans have with governments on all levels is the notion the governments are not working for the people. Josh would like to change that by helping to find and support candidates that will work for us.
---

CORRIE FORSLING
Summit County Treasurer
Phone: (435) 336-3267
Email: corrie.forsling@gmail.com
Corrie Forsling, a New Englander at heart, has served for 8 years as the party treasurer, and has also been the Summit County Treasurer since 2011. Despite being a truly mediocre skier, she moved here in 1999 and is still amazed by the wide open blue skies. Mother of two teenage daughters, stepmom of 4 adult children and step-grandmother of 2 sweet grandkiddos, life is very busy! Corrie is thrilled to see the growing activism in Summit County, and very happy to build on the progressive majority in our community.
---

DEANNA RHODES
Summit County State Committeewoman
Phone: (615) 337-2071
Email: deannadrhodes@gmail.com
Deanna Rhodes holds the Committeewoman position. She is an event planner and marketing specialist that lives in Prospector. This past legislative session, she spent time crafting her skills as a citizen lobbyist. The realization of the lack of voice on the state level was eye-opening. "I can't sit back and wait any longer. If I want something to change, then I have to step up and do everything I can myself." She is passionate about connecting with the community and she wants to make a positive impact where she lives and works. She stays fueled with lots of caffeine and high fives.
---

LEONARD MCGEE
Summit County State Committeeman
Phone: (801) 792-2578
Email: mcgeestatecommittee@gmail.com
Leonard has been involved in Democratic campaigns since he was in high school in Bountiful, Utah.  He spent a year working for George McGovern in 1972, sleeping on supporters floors all over the country.  He was Executive Director of the Utah State Democratic Party from 1978 – 1980.  He is an attorney, having served on active duty in the Navy Jag for four years.  After that, he transferred to Navy Intelligence in the Navy Reserves for the next twenty years.   He was recalled to active duty in 2003 and served as a briefer to the Director of Naval Intelligence (DNI) and Chief of Naval Operations (CNO) for nearly a year.   He retired as a Commander in 2004.  He has worked as an attorney in Utah helping injured people for nearly 25 years.  He believes strongly in the government's role in expanding, strengthening and protecting the rights of women, minorities, LGBTQ individuals and workers – we have a responsibility to ensure equality and opportunity for all in our country.  He believes even more strongly that it is Democratic policies that move our country forward.
---
Summit County Democratic Elected Officials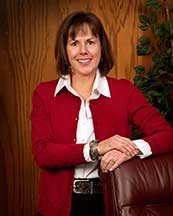 KIM CARSON
Summit County Council 
Phone: (435) 649-1743
Email: kcarson@summitcounty.org
Kim and her husband, Bob, made Summit County their home 25 years ago. They raised 2 children here. Kim is a graduate of the University of Utah and has a background in corporate sales and training. Kim was elected to the Park City Board of Education for 2 terms, serving as president for 4 years.
She is a seasonal employee at Deer Valley and serves on the University of Utah College of Education Advancement Board. Kim and Bob enjoy the outdoors riding their horses, walking their dogs, skiing, biking, rafting and gardening.
---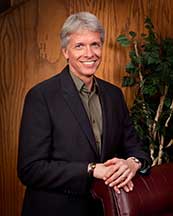 ROGER ARMSTRONG
Summit County Council
Phone: (435) 487-9324
Email: rarmstrong@summitcounty.org
Roger has been providing sophisticated legal representation to clients in the entertainment industry for more than 17 years and currently operates his own private law practice. Roger practices transactional law with an emphasis on intellectual property in the motion picture, television, emerging media, publishing and advertising and marketing industries. Roger has rendered services on more than 130 motion pictures and television productions and, prior to his legal career was a Vice President at Universal Pictures and TriStar Pictures.
He graduated from the University of California, San Diego and Loyola Law School. He serves on the Motion Picture Advisory Committee for the Utah Governor's Office of Economic Development, the Legislative Affairs Committee of the Utah Advisory Board of the Sundance Institute and on the Board of the Utah Film Center.
Roger is a licensed pilot and enjoys a variety of outdoor activities including fly fishing, hiking, and camping. He is married to Beth Armstrong and has 2 children, Brett and Jessica. Roger resides in Park City.
---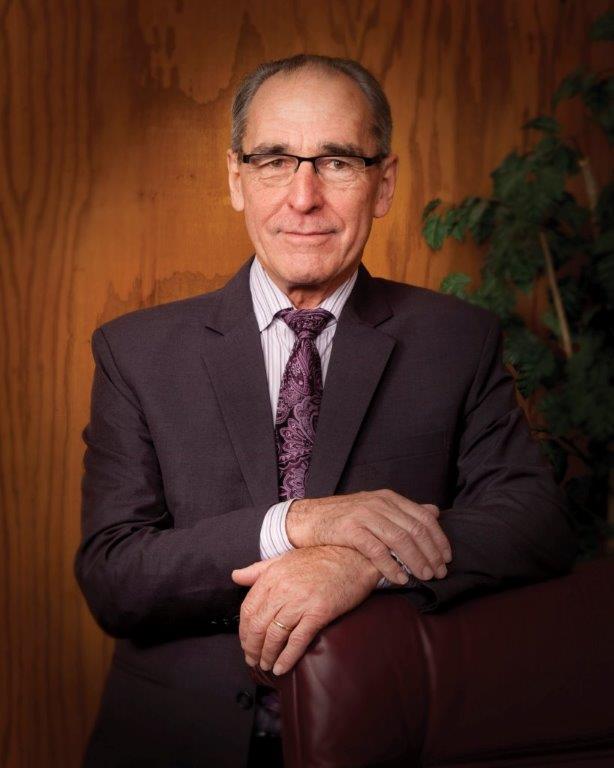 DOUG CLYDE
Summit County Council
Phone: 
Email: dclyde@summitcounty.org
---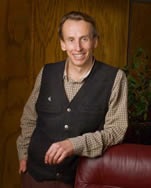 CHRIS ROBINSON
Summit County Council (Chair)
Phone: (801) 599-4397
Email: cfrobinson@summitcounty.org
Chris is the CEO and co-owner of The Ensign Group, L.C., which (through its affiliates) owns, operates, and manages over 230,000 acres of real estate located in Utah, Idaho, Montana, and Wyoming, and used either for production agriculture, mineral and resource development, wildlife, water resources, environmental values, investment and/or development. In addition, The Ensign Group has acted as a venture capitalist for its own account and placed and managed investments in companies involved in composite materials, fitness equipment and others. He has experience in all facets of real estate acquisition, disposition, investment, finance, minerals, management, conservation, public land issues, and development.
Chris received his Bachelor's degree from the University of Utah in accountancy. He enjoys basketball, running, swimming, cycling, hiking, fly fishing, hunting, camping, reading, water sports, and community affairs. He is married to Rochelle Allen Robinson, they are the parents of 3 children, and they reside in the Snyderville Basin
---

STEVE MARTIN
Summit County Assessor
Phone: (435) 336-3257
Email: smartin@summitcounty.org
---

MICHAEL HOWARD
Summit County Auditor
Phone: (435) 336-3254
Email: mhoward@summitcounty.org
---

ROBERT HILDER
Summit County Attorney
Phone: (435) 336-3209
Email: rhilder@summitcounty.org
---
JUSTIN MARTINEZ
Summit County Sheriff
Phone: (435) 615-3590
Email: jmartinez@summitcounty.org
---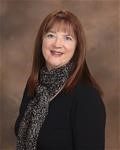 CORRIE FORSLING
Summit County Treasurer
Phone: (435) 336-3267
Email: cforsling@summitcounty.org
---

KENT JONES
Summit County Clerk
Phone: (435) 336-3203
Email: kentjones@summitcounty.org
---

MARY ANN TRUSSELL
Summit County Recorder
Phone: (435) 336-3238
Email: mtrussell@summitcounty.org