The filing window for 2020 elections is now closed, and Summit County Democrats have a lot of great candidates running for election to County Offices. We have reached out to each of these candidates for information that they'd like posted here, and it will be added shortly.
On Friday March 2020 at 10:10 AM, we invited all candidates to provide information for their profiles. The responses we have received are posted here.
Summit County Council – Seat A
Roger Armstrong (Council Seat A)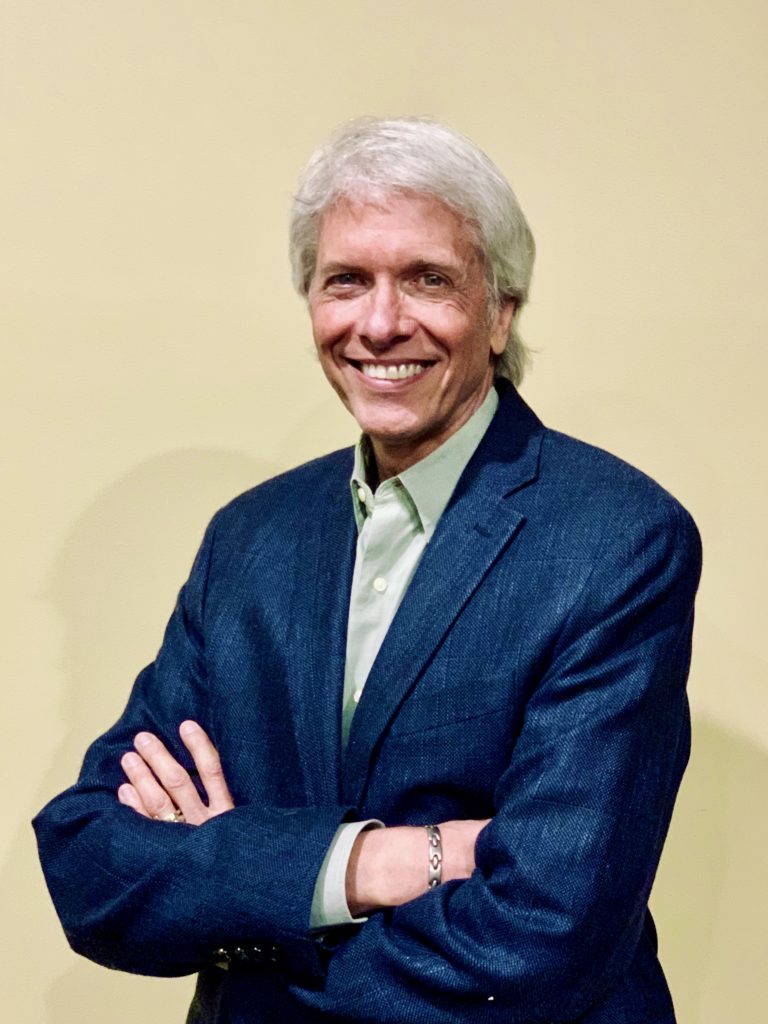 I am very privileged to serve Summit County on the Summit County Council and I want to continue that service. I am deeply concerned about the current shutdown due to the COVID-19 virus, and I believe solutions for our recovery will require high level leadership, experience and relationships with federal, state, and regional partners. I have served on the Council for a little over seven years and led on issues concerning renewable energy, open space acquisition, transit, affordable and attainable housing – 1,000 units in process at no cost to Summit County taxpayers. I have been chair of the County Council twice during that period. I have been completely dedicated to serving all citizens of the County.
I believe that experience, deep regional relationships, and an immediate familiarity with the issues facing us are particularly critical right now. In addition to navigating our economic and social recovery from contagion, we have ongoing significant initiatives that we have put in motion and want to continue to shepherd to completion. They include transitioning to a regional transit system to cure current and offset future traffic complications, mitigating the effect of 20,000 units of density in Wasatch County and a massive new resort there, increasing growth in Eastern Summit County, addressing issues critical to senior members of our community, and dealing with housing needs for those that help this County run.
As a final note, Kim Carson is one of the finest people I have ever worked with and I am saddened that she is retiring from the Council. I think this is an unfortunate time for a second Council member to leave the County Council.
I have been honored to serve you and ask you to allow me to continue to do so. Please give me your support. If you have any questions, feel free to call me at (818) 207-1417.
Roger
---
Jill M. Fellow (Council Seat A)
In these uncertain times, we need new perspectives and ideas more than ever. As a diversity and inclusion advocate, I'm running for a council seat to better represent more voices in our county. We are all part of a wonderful community of connection and collaboration. However, we also have issues around development, transportation, affordable housing, equity, and family life that demand our continued attention. We can't effectively move forward with solutions that benefit all until we include different perspectives and experience at the table.
I am for queer communities. I am for immigrants. I am for more women and more people of color serving in public office and in leadership roles around this county because without these communities and without including these individuals in leadership, we have half the information. We have half the wisdom. I am committed to listening to you and to finding solutions that represent the needs of all of us.
I am:
a working professional with 20 years of experience in leadership and research in higher education and mass media.
the chair of the Utah Democratic Women's Caucus and a policy director for the Democratic Women's Club.
an expert in social and emotional learning for adults and underserved populations.
a life-long learner with two degrees from BYU.
I live in the Pinebrook neighborhood with my husband, Tim Fellow, and our four children. We love to support our county's arts and culture institutions, spend time together in open space, and teach our kids how to engage in volunteer work and advocacy for our community. I've lived in mountain towns my entire adult life, and I feel fortunate every day to call Summit County home.
Find more information about me at: Summit County Feminist — Jill Fellow 2020
Or connect with me directly: 801-735-7416 or jillfellow@gmail.com
---
Summit County Council – Seat B
Douglas Clyde
Summit County Council – Seat C
Canice Harte (Council Seat C)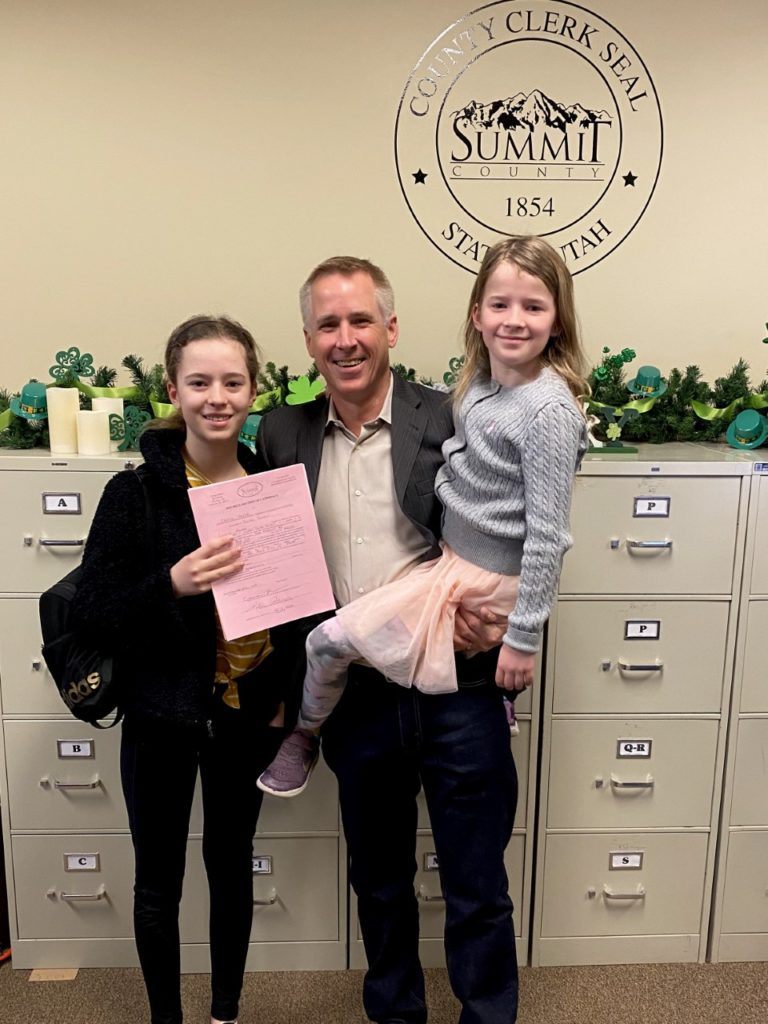 Experience Matters
As someone that has lived in Summit County for over 14-years, raising two daughters currently at Jeremy Ranch Elementary and Ecker Hill Middle School with my wife and starting two small businesses, I am deeply committed to this community.
I have the proven experience and passion to be an effective leader and advocate for the diverse perspectives and needs of Summit County.
My 5 Areas of focus as a County Councilor will be:
Growth and Development
Traffic and Transportation
Affordable Housing
Sustainability
Economic Development
Community service is a lifelong commitment for me. As a Marine Corps Veteran to becoming a PSIA certified adaptive ski instructor and outdoor recreation advocate.
Since moving to Summit County, I have:
Served for 7-years as a Snyderville Basin Planning Commissioner (Past Chair and active on multiple sub-committees – including the Snyderville Basin General Plan, Kimball Junction neighborhood plan and issues related to affordable housing)
Board member – Friends of Summit County Search and Rescue
Rotarian – Assistant Governor and Past President, Chair of Miner's Day – raising over $50k/year for local non-profits
Mountain Trails Foundation Ambassador
Graduate of Leadership Class XVIII
Co-creator of Moose on the Loose kid's trail race series (ages 3-13), a fundraiser for Youth Sports Alliance
Make-A-Wish Utah "Wish Hero"
My passion for this community runs deep and I promise that if elected I will be a tireless advocate for all the residents of Summit County.
Please support me by giving me your vote.
Experience matters
https://www.facebook.com/canice.harte
---
Malena Stevens (Council Seat C)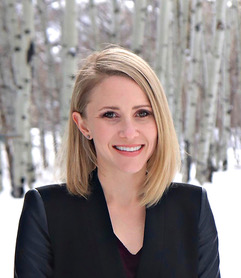 Summit County has experienced substantial growth, and we must be intentional about preserving our quality of life and the community that we all love. With my professional budget and mental health experience at Park City Municipal, my Master's of Public Administration degree, and my volunteer experience on the Snyderville Basin Panning Commission, I have an extensive understanding of government and how it functions best. Having also served as a Victim Advocate Coordinator for Park City Police Department, I recognize how policy practically impacts the most vulnerable individuals within our community. Being able to approach policy and community building from various levels is a strength I will bring into office.
County Assessor
Stephanie Larsen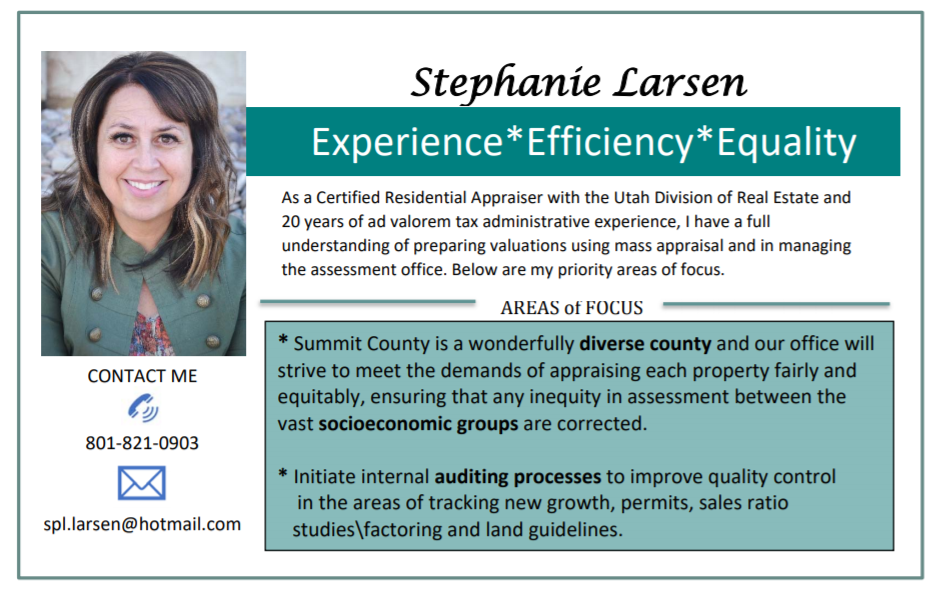 County Recorder
Rhonda Francis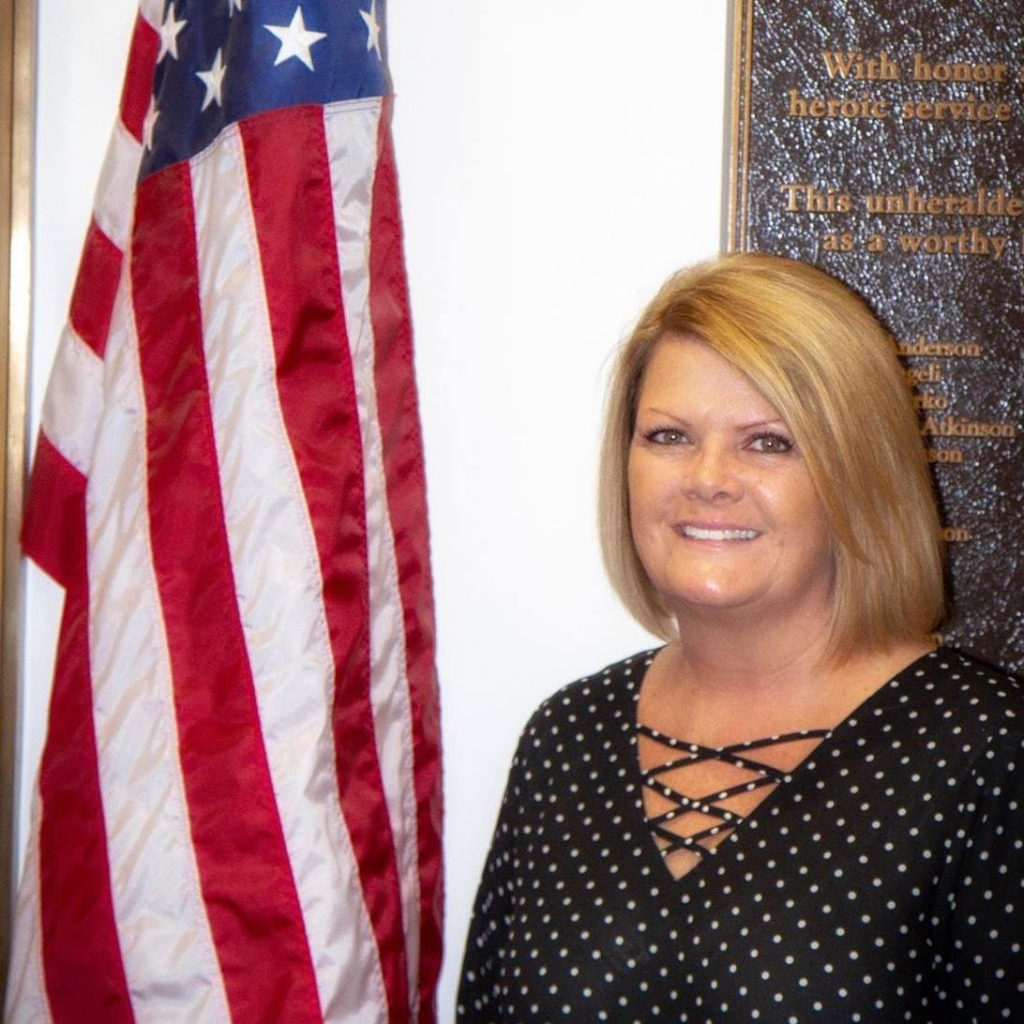 My name is Rhonda Francis, and I am running for the position of Summit County Recorder. I currently have 17 1/2 years of working experience in the Recorders office and I have now served as the County Recorder for a year and a half. Alongside my county position, I am currently the Vice President of the Utah Recorders Association. With a motivated and very knowledgeable staff, we enjoy serving our community members here in our great county. I will continually strive to be an essential part in improving our recording office here in Summit County.
Rhonda Francis
Summit County Recorder
County Treasurer
Corrie Forsling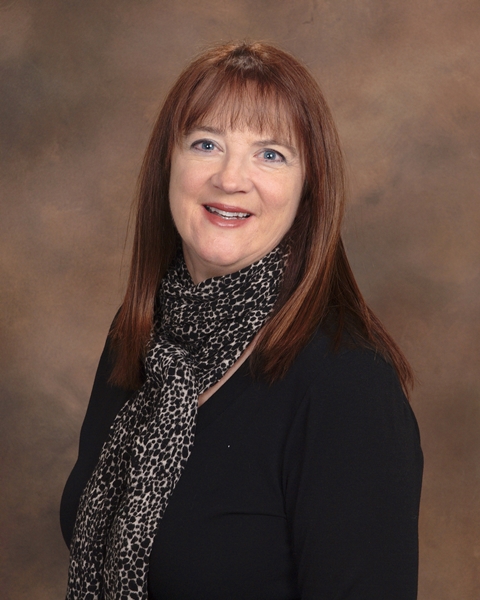 Although I have served as Summit County Treasurer for ten years, it is a new experience for me to run for office unopposed. I did experience competitive campaigns against Republican opponents twice before, in 2010 and 2014. I do NOT take it for granted that I am running without opposition this year, and I would be happy to discuss any topics regarding my background, experience, and accomplishments as Summit County Treasurer. Just reach out anytime!
It has been my honor to serve as Treasurer for the last ten years, and I am grateful for the opportunity to continue to serve. I am proud of the advances we have made in technical capability and customer service flexibility. They have produced a nimble, efficient Treasurer's Office that serves the public well while maintaining the highest levels of security and integrity. In the Treasurer's Office we are responsible for property tax collection, county cash management and reconciliation, investment of county funds, and the Department of Motor Vehicles. If anyone has questions or would like more detail about these functions, please reach me using the contact information below.
I am proud to have been honored by my peers in public Treasury management, and to serve locally in nonprofit leadership positions:
Member, Utah Money Management Council (appointed by Governor Herbert in 2017)
Past President, Utah Association of County Treasurers
County Treasurer of the Year, 2016
2014 Achievement Award Winner – National Association of Counties
President-Elect 2020-2021, Park City Rotary Club
Treasurer, People's Health Clinic, 2018 – Present
Treasurer, Summit County Democratic Party, 2009 – Present
Thank you,
Corrie Forsling
corrie.forsling@gmail.com (435) 602-0690