Calling all Activists – Make a Difference by Showing your Support!

There are activities every week in Summit County and SLC where you can participate and make your voice heard.   We'll be posting all of these events here, so you always know where to find them.       
So Sign Up and Show Up!
---
Hour Party Event – May 22, Salt Lake City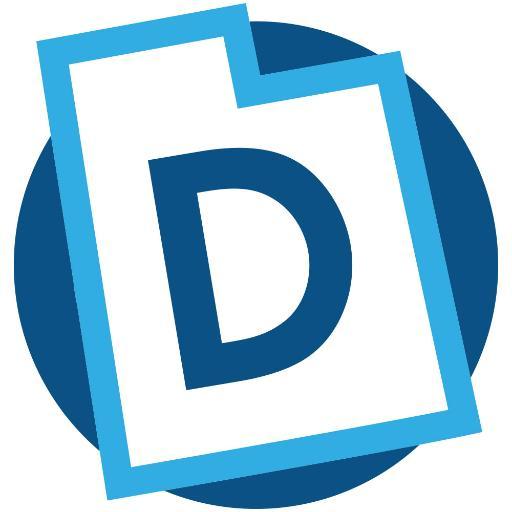 Join the Utah Democratic Party for the first Hour Party Event!  Out first event will be May 22nd at 6:30 PM, at the Utah Democratic Party HQ (825 North 300 West, C400, SLC).  It will be a conversation between seasoned politicos called The Unwritten Rules of Campaign Management featuring Elizabeth Converse, Brad Townley, and Jim Gonzales.  Hour Party is a new initiative of the Utah Democratic Party, asking our supporters for an hour of your time or money every month.
---
Sierra Club Wasatch BaCk Social – Jun 6, Park City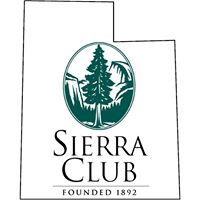 The next Utah Sierra Club Wasatch Back Network Social will be on Wed June 6, 5:30pm to 7:00pm at Myrtle Rose (next to Maxwell's), 1456 Newpark Blvd, Park City.    Meet and mingle, and learn about current environmental programs and issues in Park City from our own Park City Mayor, Andy Beerman.  Appetizers will be provided, but if you order drinks or stay for dinner, please order separately.
---
UTah Legislature Interim Session – Jun 20, salt lake city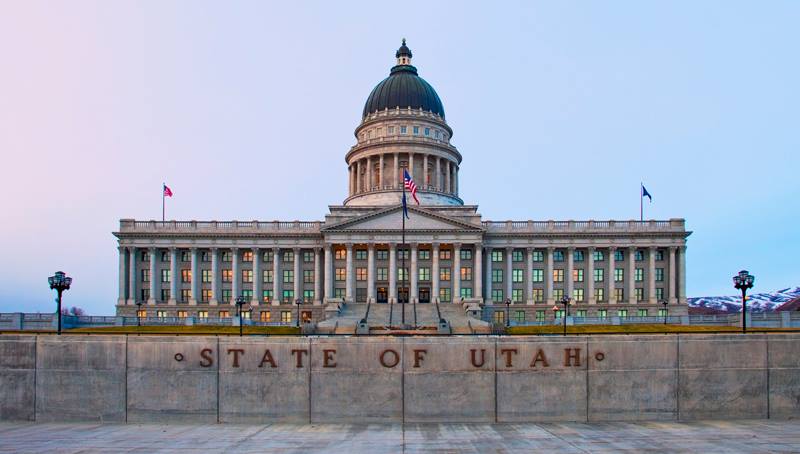 Action Utah's Interim Session Tour of the State Capitol: Education Advocacy. Wed, June 20th, 12:00-1:00p. Join us at the Hill as Action Utah leaders demystify the legislative branch and political process and give you a tour the State Capitol Campus. You'll have the opportunity to sit in on a public committee meeting of your choice. In the spotlight: Education advocacy can be confusing and opaque. We'll walk you through ways YOU can impact education policy. Registration is free, but space is limited.   Click here for details.
---
Need more Action?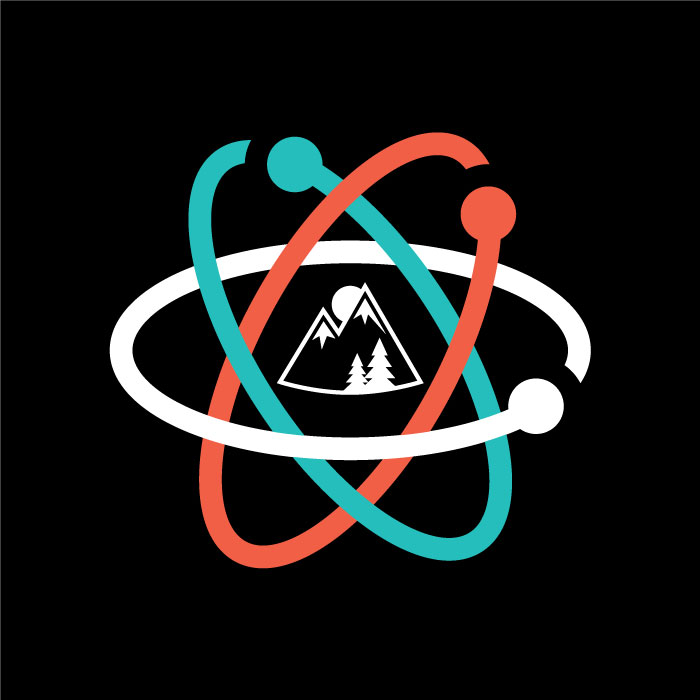 Official Followup Actions for the March for Science!   Get out of the lab and into the streets!  Action March for Science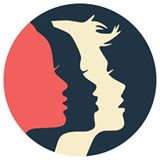 Check out the 10 Actions/100 Days website!   This is the official followup to the fabulous Women's March!

   Don't forget your Daily Action from Action Utah!

AND Even Closer to Home – Summit County Council meets on Wednesdays.  Click here for the Citizen Involvement Guide.   Eastern Summit County Planning Commission and the Snyderville Basin Planning Commission meet monthly.  See our Home Page for the Calendar and Agendas.