Calling all Activists – Make a Difference by Showing your Support!

There are activities every week in Summit County and SLC where you can participate and make your voice heard.   We'll be posting all of these events here, so you always know where to find them.       
So Sign Up and Show Up!
---
Track the UTah Legislature!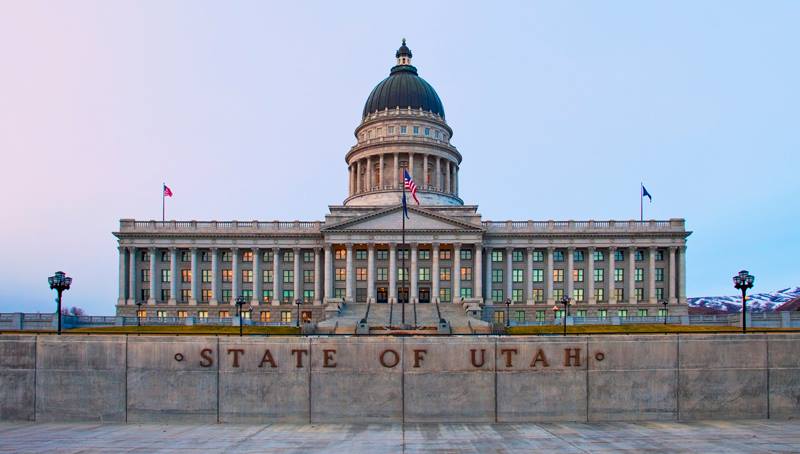 The Utah Legislature is in session and with over a thousand bills to consider, it's hard to keep up.   Track your issues by connecting with the following groups.   And visit the capital whenever you get a chance.  The League of Women Voters meets for a brown bag lunch every Wed at the Senate Building cafeteria, 11:30am.  ACTION UTAH meets every Tues at the Seagull Room in the Senate Bldg at 12:30 pm.
http://www.actionutah.org/2018-state-legislative-session/
https://utah.sierraclub.org/priority-bills
http://www.acluutah.org/…/legis…/item/1405-2018-bill-tracker
http://www.ywcautah.org/…/k.…/Priority_Bill_Tracker_2018.htm
---
Roots for Resistance – Mar 20, salt Lake City



The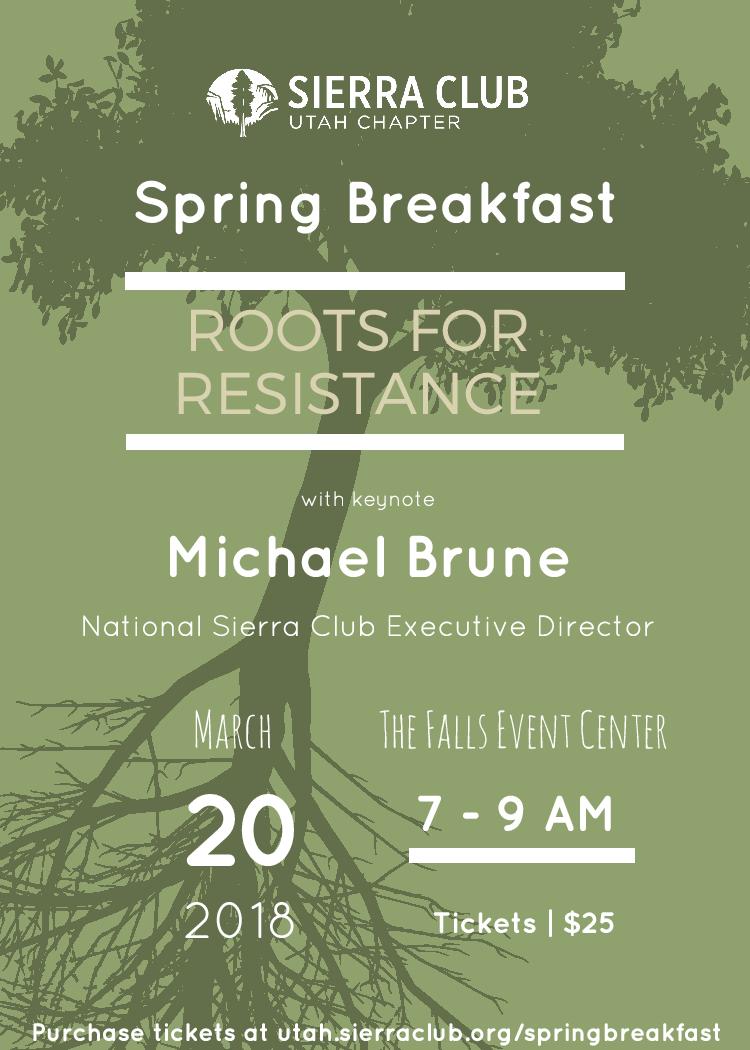 Sierra Club is hosting their first annual Spring Breakfast. The event will gather over 250 of our partners, supporters, and staff to enjoy and explore what's in store for the Utah Chapter in 2018.  Join us on March 20, 2018, at 7 am at the  Falls Event Center.  "Roots for Resistance" will feature keynote speaker Michael Brune, Executive Director of the National Sierra Club. Michael will be joined by our chapter's top leaders to discuss Utah's critical role in safeguarding lands, water, and wildlife throughout the nation. Visit utah.sierraclub.org/springbreakfast to learn more and purchase your tickets.
---
March for our Lives – March 24, Park City
March For Our Lives is created by, inspired by, and led by students across the country who will no longer risk their lives waiting for someone else to take action to stop the epidemic of mass school shootings that has become all too familiar. In the tragic wake of the seventeen lives brutally cut short in Florida, politicians are telling us that now is not the time to talk about guns. March For Our Lives believes the time is now.   On March 24, the kids and families of March For Our Lives will take to the streets to demand that their lives and safety become a priority. The collective voices of the March For Our Lives movement will be heard.   Learn more here.
---
Real Women Run Spring Training – April 7, Salt lake City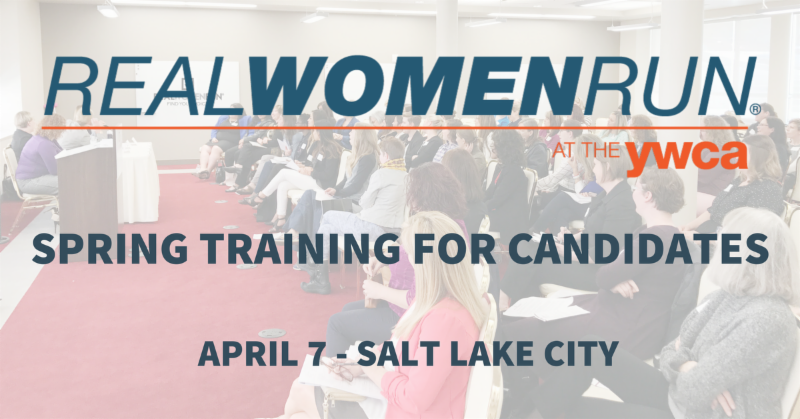 Calling all candidates and campaign managers!   The Real Women Run spring training is scheduled for Saturday, April 7 at the Thomas Monson Center in Salt Lake City.   This training will be focused on the core skills, strategies, and information needed to run your campaign.  Featuring workshop sessions as well as time for individualized consulting with campaign experts.   Click here for registration and details.
---
Need more Action?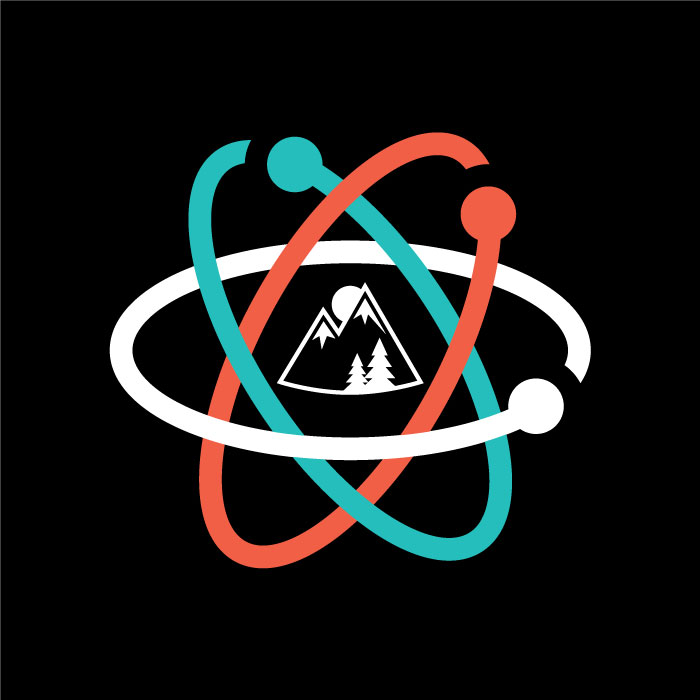 Official Followup Actions for the March for Science!   Get out of the lab and into the streets!  Action March for Science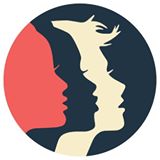 Check out the 10 Actions/100 Days website!   This is the official followup to the fabulous Women's March!

   Don't forget your Daily Action from Action Utah!

AND Even Closer to Home – Summit County Council meets on Wednesdays.  Click here for the Citizen Involvement Guide.   Eastern Summit County Planning Commission and the Snyderville Basin Planning Commission meet monthly.  See our Home Page for the Calendar and Agendas.