Calling all Activists!!
Make a Difference by Showing your Support!

There are activities every week in Summit County and SLC where you can participate and make your voice heard.   We'll be posting all of these events here, so you always know where to find them.       
So Sign Up and Show Up!
---
UtAH Pride Jun 2-4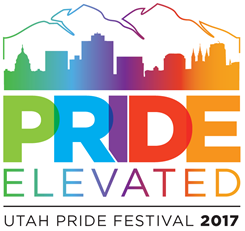 From its humble beginnings in 1974 as an informal gathering in the park, the Utah Pride Festival has come a long way. It is now a major Salt Lake City event that grows bolder and brighter every year. The Festival empowers the LGBTQ+ community of Salt Lake, as well as the state of Utah as a whole, to come together and celebrate. The Festival is now attended by more than 50,000 people and continues to grow each year. In 2016, the Pride Parade attracted 70,000 spectators. A broad spectrum of people can be found at all these events, including members of the LGBTQ+ community, their family members and straight allies who wish to show their support.   Click here for details.
---
Women's Democratic Club – June 10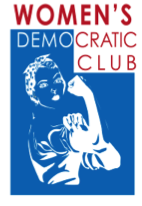 The Utah Women's Democratic Club exists to empower women to run for public office in our state!   Join the Utah WDC for their monthly luncheon on June 10. The subject is "Opioid Epidemic and Suicide Prevention."  Guest speakers include: Our guest speakers: Angela Busch, Chair of The Cole Project
Mary Jo McMillen, the Executive Director of USARA (Utah Support Advocates for Recovery Awareness). USARA's mission is celebrate, advocate, support, and empower on behalf of drug and/or alcoholic addition recovery, and Utah's recovery community.  Click here for details on how to RSVP
---
This Land Is Our LAnD – March for Public Lands – July 27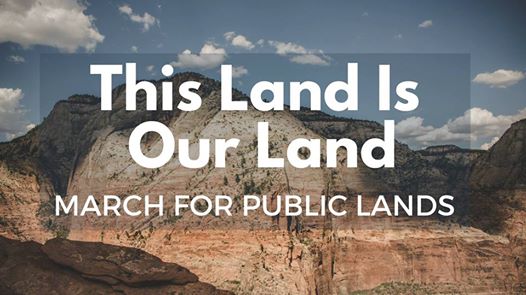 Join us on Day Two of Outdoor Retailer Summer Market 2017 as we march to the Utah State Capitol in celebration of the backbone and foundation of the outdoor industry, our federal public lands.
The march will start in the South Plaza of the Salt Palace Convention Center at 4:30 p.m. and will proceed to the Utah State Capitol.
At the Capitol, industry leaders and experts will hold a 45-minute rally to raise issues that spark further public lands discussion and action. Speakers include Utah tribal leaders, outdoor industry leaders, athletes, and policy makers.   Details can be found here.
---
Want more Action?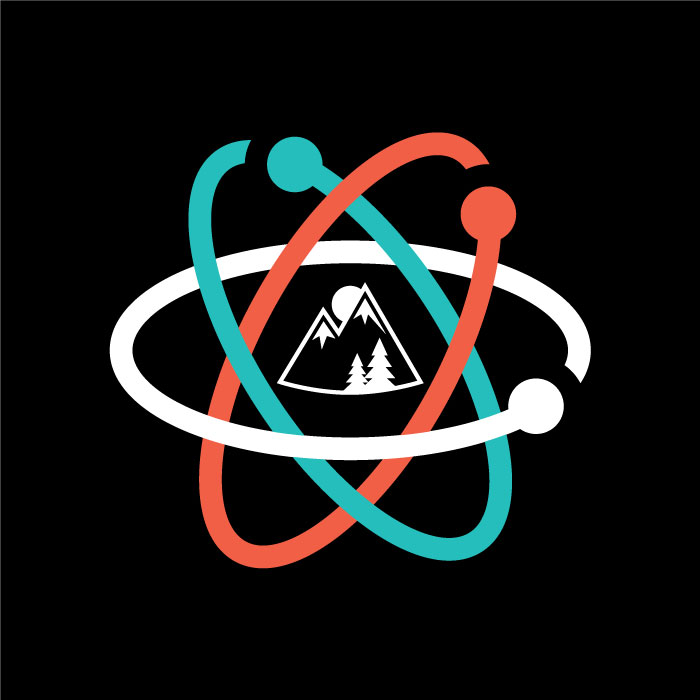 Official Followup Actions for the March for Science!   Get out of the lab and into the streets!  Action March for Science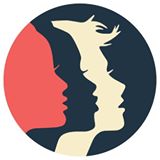 Check out the 10 Actions/100 Days website!   This is the official followup to the fabulous Women's March!

   Don't forget your Daily Action from Action Utah!

AND Even Closer to Home – Summit County Council meets on Wednesdays.  Click here for the Citizen Involvement Guide.   Eastern Summit County Planning Commission and the Snyderville Basin Planning Commission meet monthly.  See our Home Page for the Calendar and Agendas.