Calling all Activists!!
Make a Difference by Showing your Support!

There are activities every week in Summit County and SLC where you can participate and make your voice heard.   We'll be posting all of these events here, so you always know where to find them.       
So Sign Up and Show Up!
---
Redistricting BAllot Initiative Hearing – Sep 2, Heber City

Redistricting changes the game! The Redistricting Ballot Initiative (Better Boundaries) will launch next week. Holding seven public hearings is the last requirement. The hearing for the Wasatch Back will be will be held on Saturday, September 2 at 9:30am in Heber City at the Wasatch County Library. 465 E. 1200 South  Click Here for Details.
---
Diaper Drive for Hurricane Harvey – Sep 2 & 9


Let's send some Park City love to Houston!! Our own Josh Hobson is organizing this event.   Send the families displaced by Hurricane Harvey more than your thoughts and prayers, send them diapers and wipes. Josh will be collecting diapers and wipes to ship to the Texas Diaper Bank, one of the organizations helping Houston families in need.
Bring diapers to softball field at Park City City Park, between 10am and 2pm.  Tell your friends.
---
Arts Beauty Culture – Take the Abc Survey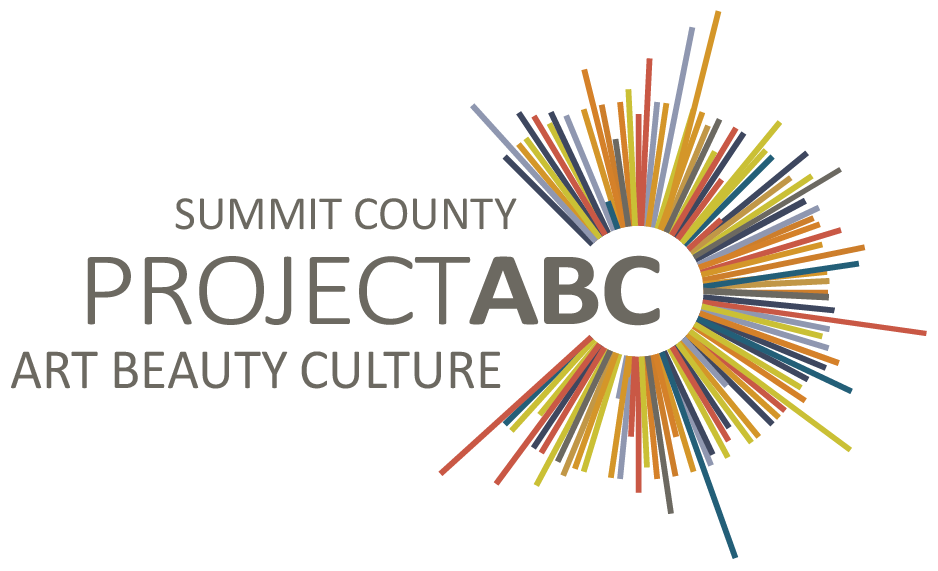 The Park City Summit County Arts Council is leading the effort to develop a roadmap for the future of arts and culture in Summit County.
Your feedback will help map the future of Arts and Culture across Summit County, including Park City as well as North and South Summit. Please take a moment and complete the survey.  Take Survey
---
Need more Action?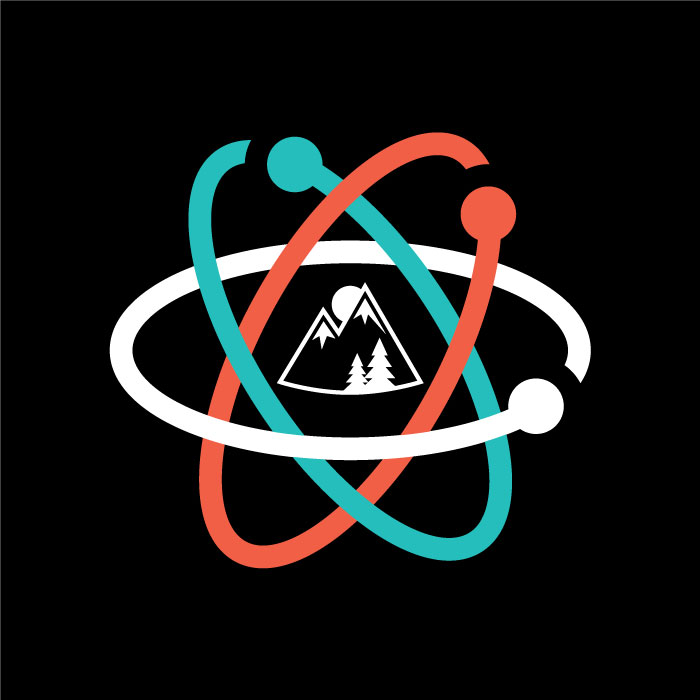 Official Followup Actions for the March for Science!   Get out of the lab and into the streets!  Action March for Science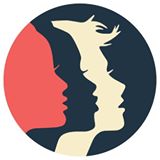 Check out the 10 Actions/100 Days website!   This is the official followup to the fabulous Women's March!

   Don't forget your Daily Action from Action Utah!

AND Even Closer to Home – Summit County Council meets on Wednesdays.  Click here for the Citizen Involvement Guide.   Eastern Summit County Planning Commission and the Snyderville Basin Planning Commission meet monthly.  See our Home Page for the Calendar and Agendas.