Calling all Activists!!
Make a Difference by Showing your Support!

There are activities every week in Summit County and SLC where you can participate and make your voice heard.   We'll be posting all of these events here, so you always know where to find them.       
So Sign Up and Show Up!
---
RAlLy Against trump's monumental Mistake – Dec 2, Salt Lake City
President Trump announced he is coming to Utah in early December. His stated intent is to eliminate vast portions of Bears Ears and Grand Staircase-Escalante National Monuments. He may also act to reduce other monuments around the country at that time.  This action is illegal, unwarranted, and dismisses the more than 2.8 million people that petitioned President Trump to keep our national monuments fully intact. It is also an affront to Native American Tribes.
Join fellow Utahns on December 2nd to resist Trump's efforts to dismantle our national monuments. Let's send a clear and visible message that we intend to "Honor Tribes" and defend the priceless scientific, cultural, and ecological legacies these monuments represent.  Click Here for Details.
---
ACLU People Power – Open to All Campaign
The ACLU is preparing to head to the U.S. Supreme Court to represent Charlie Craig and Dave Mullins, a couple who were turned away from Masterpiece Cakeshop when they tried to purchase a cake for their wedding reception because they are gay.  The decision on this case will profoundly impact every one of us, and ACLU People Power is mobilizing to show that cities across the country stand with Charlie and Dave. Can you help make visible your community's support for equality?   Meet with local businesses and ask them to display the Open to All sign in their window.  Download signs and get info here!
---
Sierra Club Social – Dec 7, Park City

Join the Sierra Club Wasatch Back Network on Thursday, Dec. 7th from 5:30-7:30pm at Myrtle Rose at 1456 Newpark Blvd, Kimball Junction!  Meet and mingle and learn about environmental initiatives in Summit County.  Our special guest will be Dr. Jim Catlin, former Director of Wild Utah Project and a conservation expert in Utah,  who will give us an update on both Bears Ears and Grand Staircase Escalante National Monument
---
REAL WOMEN RUN – Training – JAn 13, SANDY
Full-day training featuring workshops for everyone: current candidates and campaign managers, future candidates looking for information on where to start, and those who want to get more involved in public service.  Salt Lake Community College, Miller Campus   Register Here
---
Need more Action?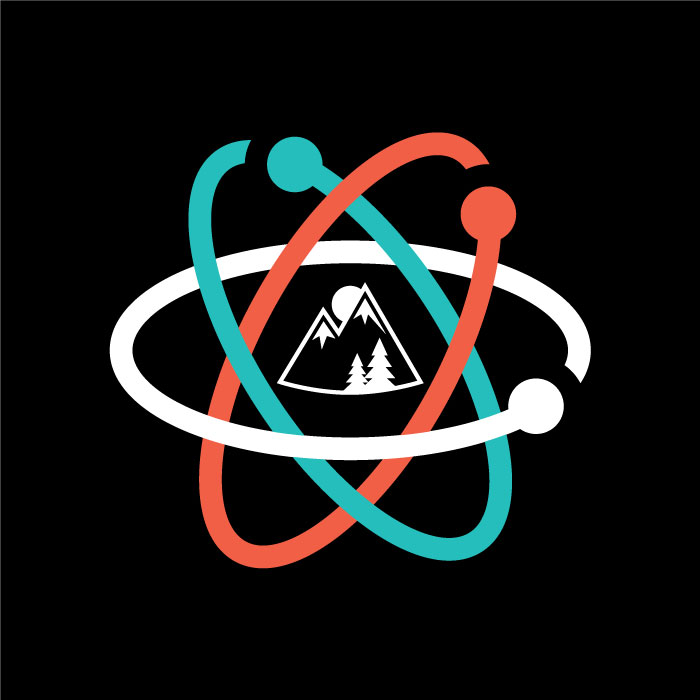 Official Followup Actions for the March for Science!   Get out of the lab and into the streets!  Action March for Science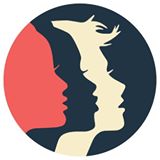 Check out the 10 Actions/100 Days website!   This is the official followup to the fabulous Women's March!

   Don't forget your Daily Action from Action Utah!

AND Even Closer to Home – Summit County Council meets on Wednesdays.  Click here for the Citizen Involvement Guide.   Eastern Summit County Planning Commission and the Snyderville Basin Planning Commission meet monthly.  See our Home Page for the Calendar and Agendas.