---

Join us for our annual Summer BBQ! The Summit County Democrats are hosting this fun community event. Candidates for County, State, and Federal office will all be there. And Josh is cooking, so you know the food will be spectacular. Bring your family, friends and neighbors!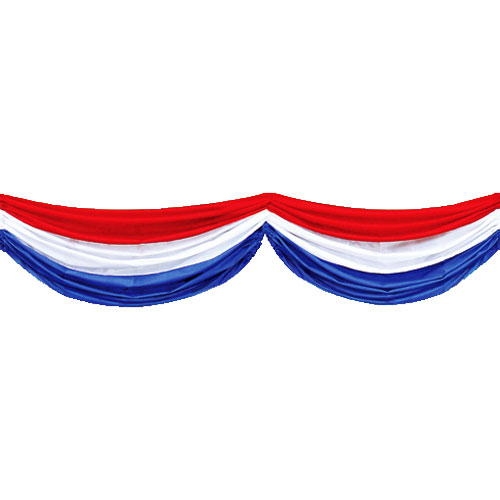 Meet the 2018 Democratic Candidates
Lee Castillo – US Congressional District #1
 https://utahisforeverybody.com/
Jenny Wilson – US Senate

Eileen Gallagher – Utah Senate District 26
https://www.gallagherforutahstatesenate.org/
 Chris Neville – Utah House District 53
Meaghan Miller – Utah House District 54
Details on the election process can be found here Elections     Would you like to work on a campaign this year?  Awesome!!  Contact us here.     Register to Vote online. 
---
Congratulations Summit County Candidates!
Congratulations to our wonderful Summit County elected officials who will all be running unopposed in November – Kent Jones, Glenn Wright, Justin Martinez, Michael Howard, Chris Robinson, and Margaret Olson!!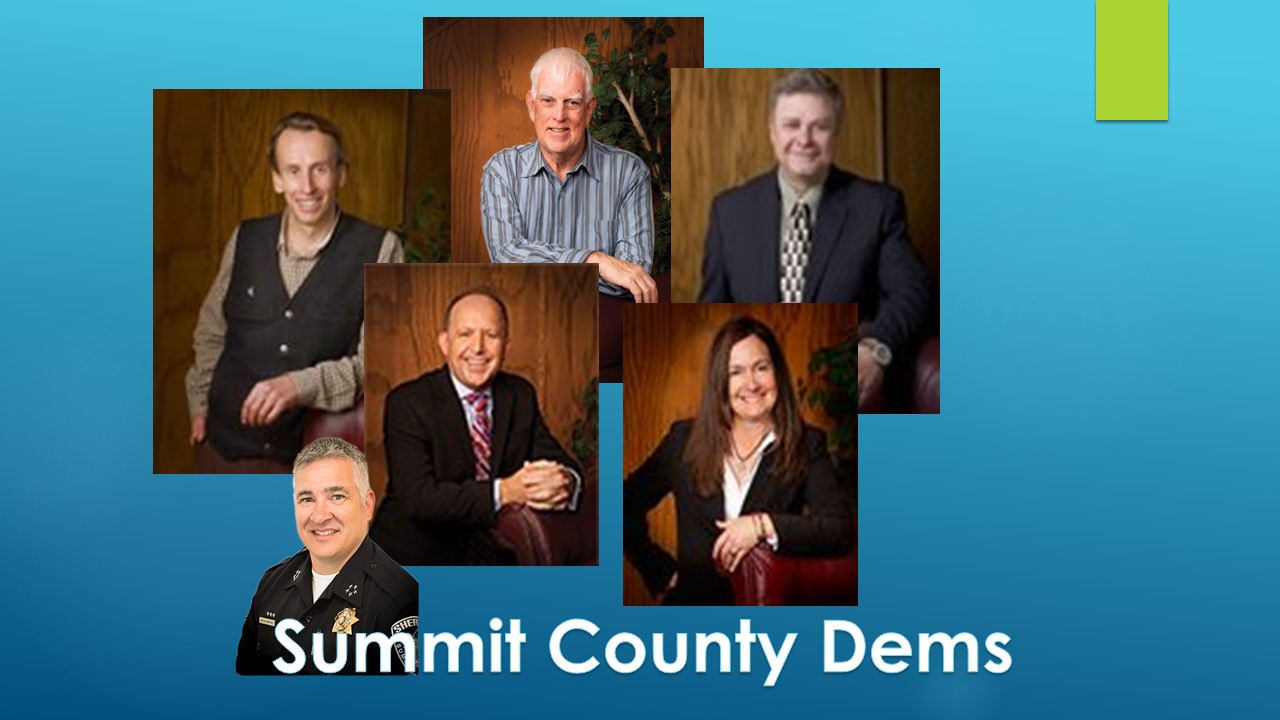 ---
August 2018 Summit County Calendar
Saturday, Aug 11 | Summit County Fair Parade –  Coalville – MARCH with the Candidates!
Tuesday, Aug 14 | Summit County Democrats Executive Committee Meeting –  Park City Library, Park Ave.  6pm
Tuesday, Aug 28 | Summer BBQ! –  Park City Rotary Park  5:00pm