2021 Convention Results
Thank you to our two Clerk candidates for really engaging with the delegates and both running great races. The winner of the delegate voting at the convention was Eve Furse. Congratulations Eve!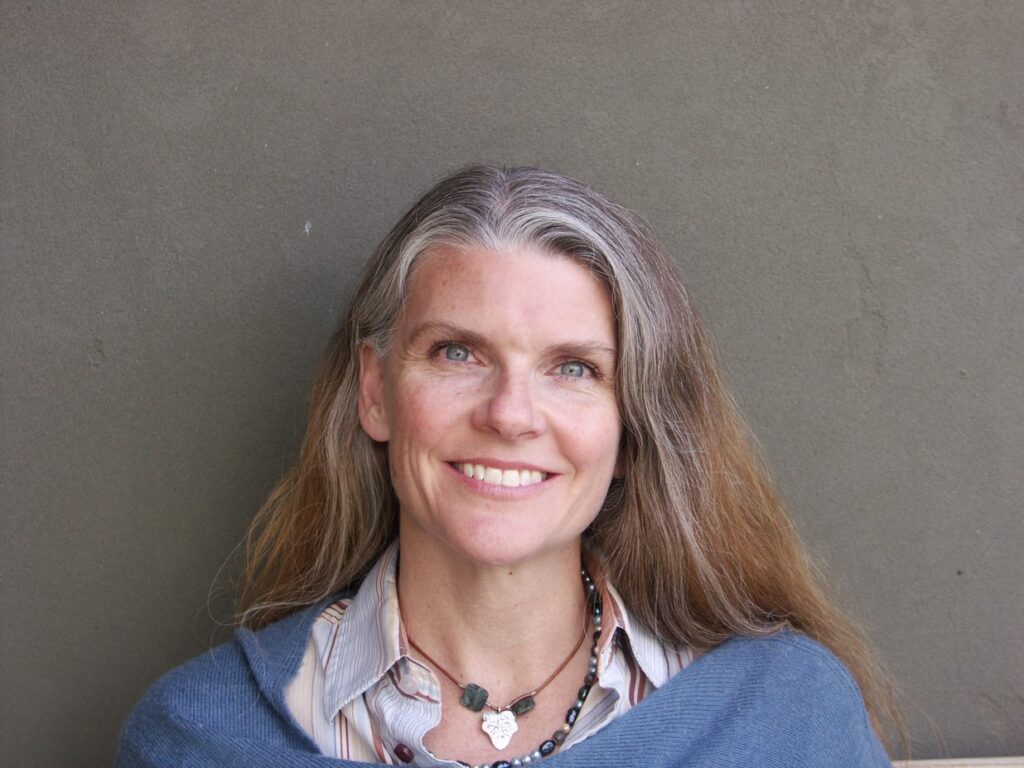 The following slate was approved for the new executive committee :
Chair – Katy Owens
North Summit Vice Chair – Stephanie Poll
South Summit Vice Chair – Karri Del Hays
Park City Area Vice Chair – Vacant
Snyderville Area Vice Chair – Alex Natt
Secretary – Chris Neville
Treasurer – Julia Kretschmar
State Committeeman – Rory Swensen
State Committeewoman – Beth Armstrong
We received multiple people interested in being our Park City Vice Chair in the last 48 hours, so will be deciding on that position in the future.
Stay in touch with Summit County Dems
Find us on Instagram @SummitCountyDems